Residential Holiday Lighting Vero Beach, FL
Bring home the holiday with our #1 Rated Residential Holiday Lighting Services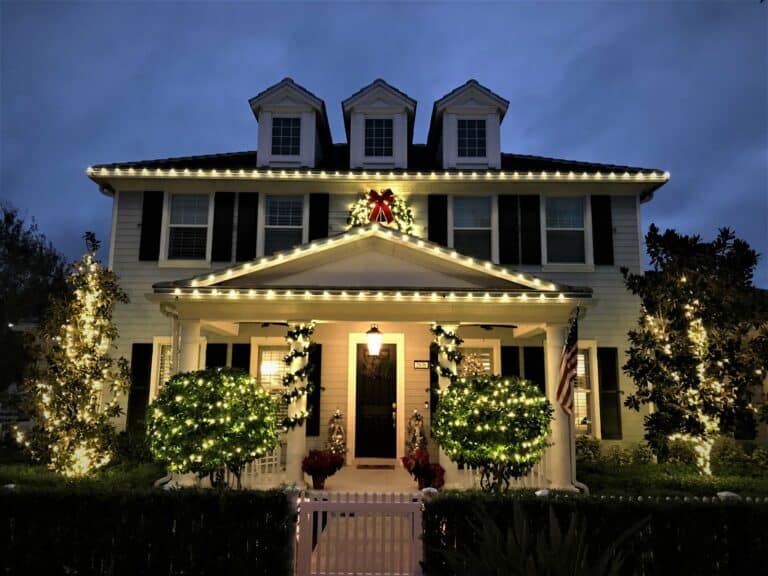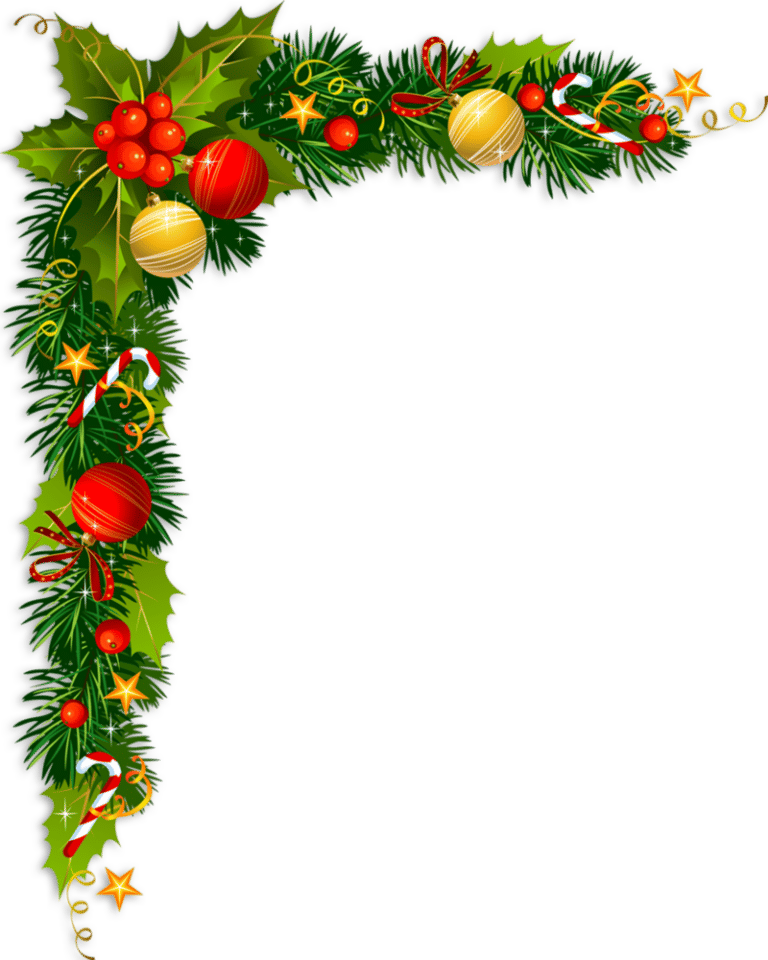 The Magic of Residential

Christmas Light Displays
Elite Christmas Lighting has got you covered
There's a certain magic that comes with Christmas lights. They have a way of making our homes glow with a festive radiance, reflecting the joy and warmth of the season. A well-planned and executed light display can turn your home into a holiday wonderland, capturing the imagination of every passerby. Not only do these residential outdoor Christmas lights uplift your spirit, but they also bring communities together, fostering a sense of shared celebration.
Vero Beach, FL, a gem on Florida's Treasure Coast, truly lives up to its name. Known for its beautiful, uncrowded beaches and bright blue waters, this city offers a beach lifestyle that is second to none. As a resident, you'll have access to various water sports activities or relax on the sandy shores while soaking up the Florida sunshine. Beachcombers may even stumble upon a Spanish galleon treasure washed ashore, giving a nod to the city's historic past.
The Perks of Professional

Residential Christmas Lights Installation
The experts at Elite Christmas Has you covered
If you live in Vero Beach, handling the Christmas lights installed on your own can be challenging. The process can be time-consuming and fraught with hazards, from designing the layout to ensuring safety measures. This is where residential Christmas light installation in Vero Beach, FL, becomes an essential service.
Professional installation services, like Elite Christmas Lighting, handle every aspect of the lighting process. We take the stress out of the holidays so you can focus on celebrating with your loved ones. Plus, our experts provide unique designs tailored to your home, ensuring that your residential holiday light installation truly stands out.
Our team of professionals is well-equipped to handle installations for homes of all shapes and sizes. Whether you have a single-story or multi-level mansion, we ensure every corner of your home radiates with holiday cheer. We meticulously plan each installation to showcase your home's architecture and accentuate its unique features.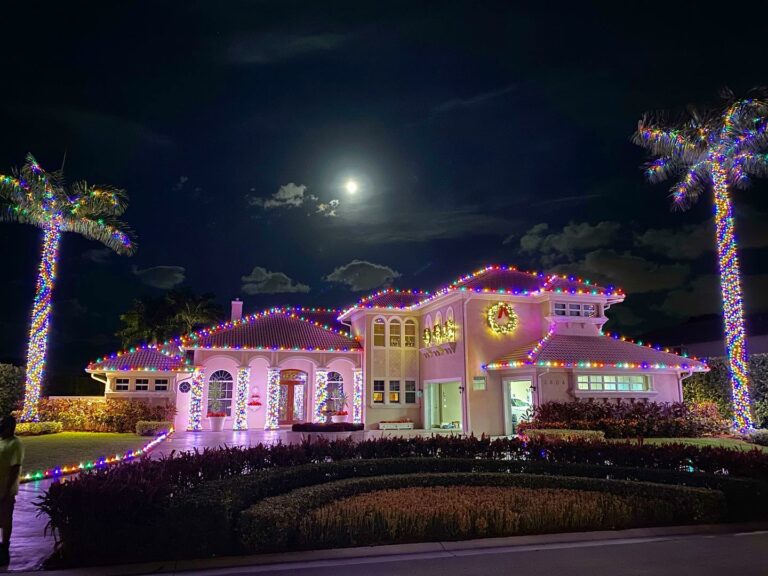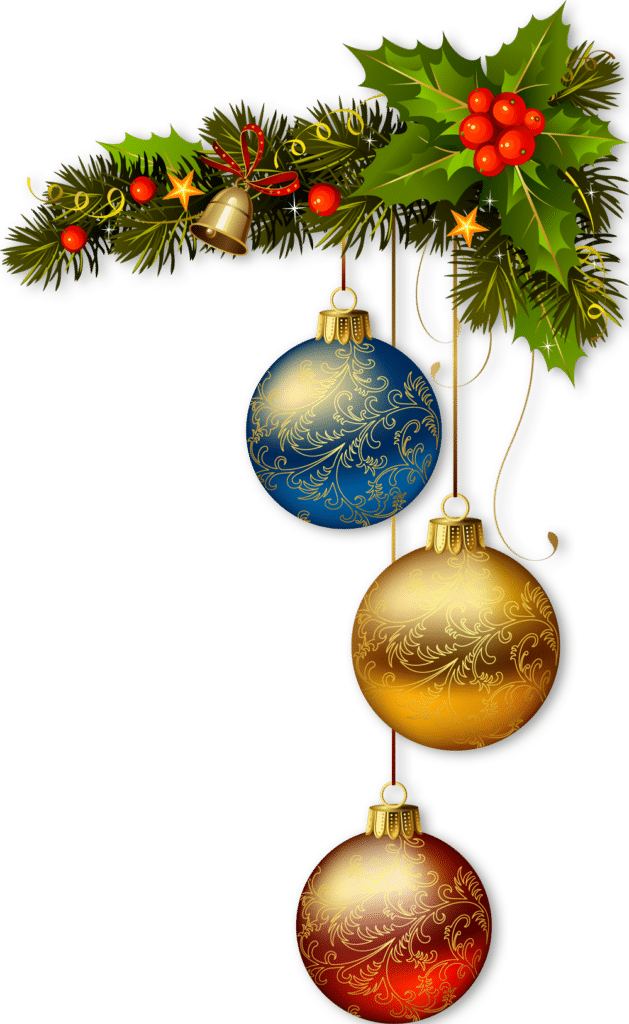 Professional Residential Christmas Lights: Safety and Quality Guaranteed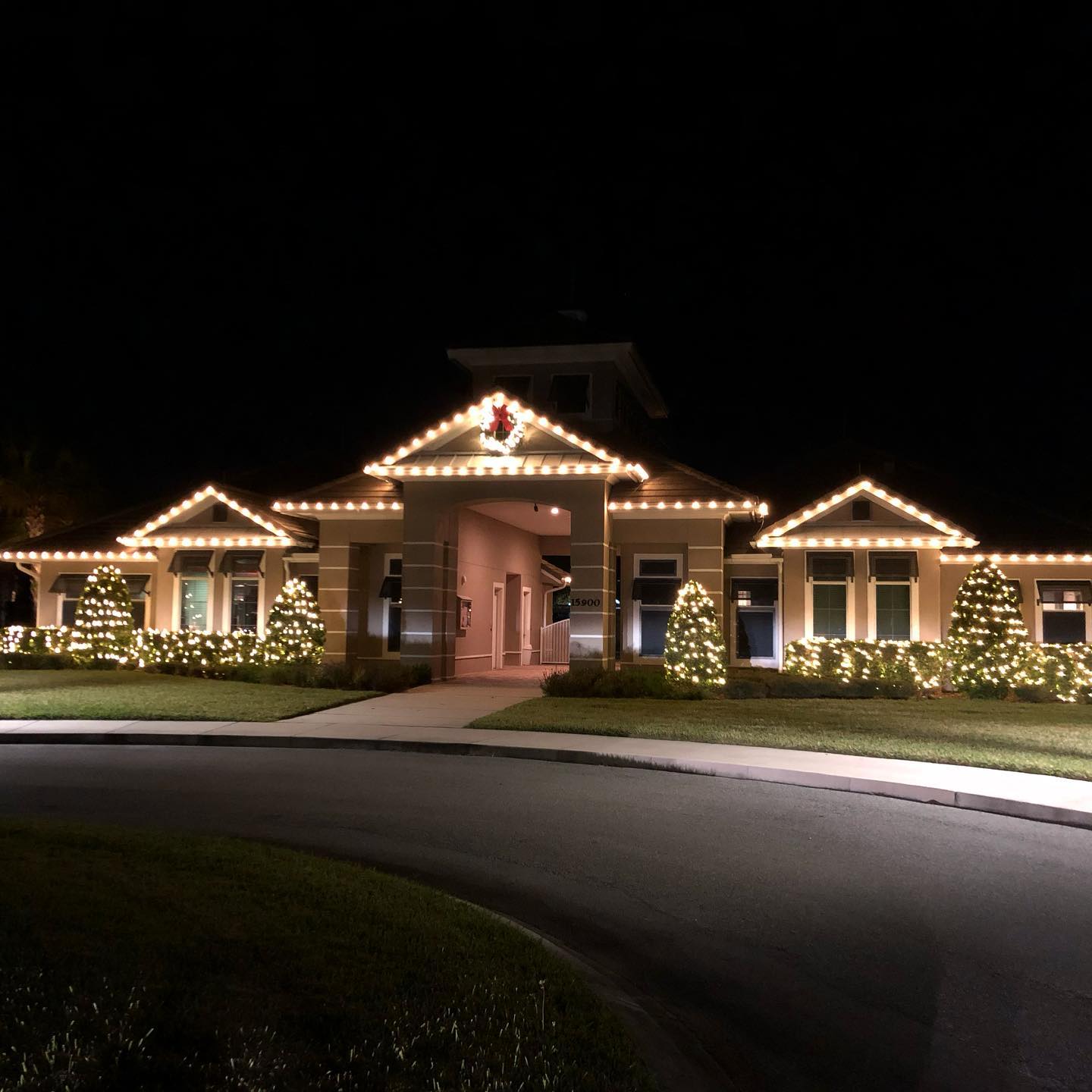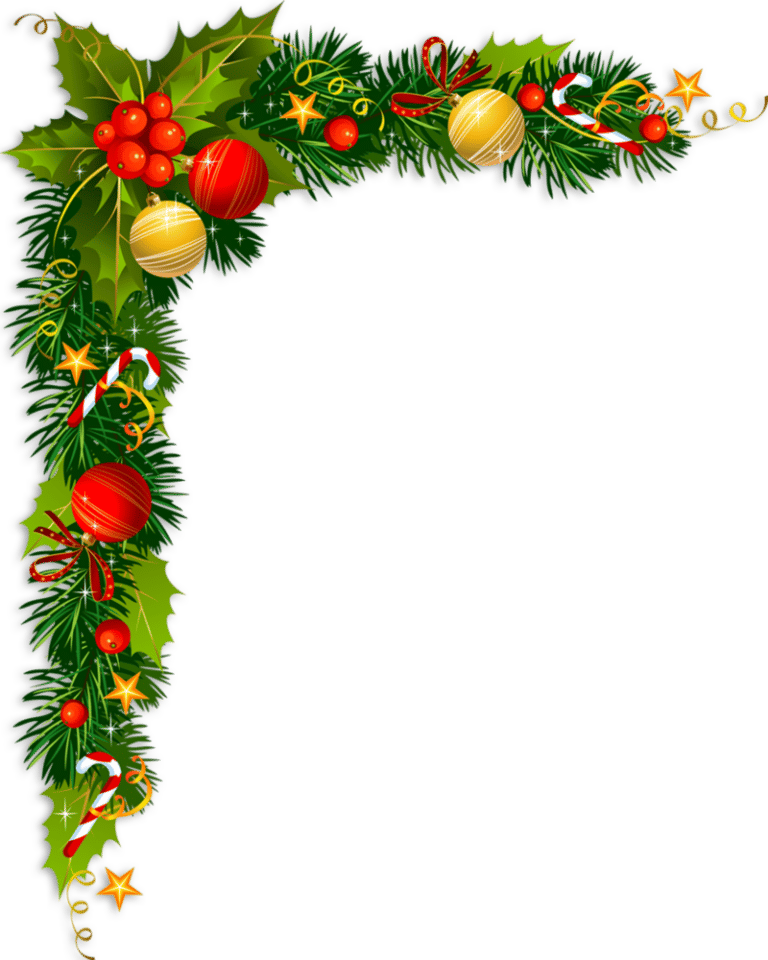 Why Choose Elite Christmas

Lighting in Vero Beach, FL
Elite Christmas Lighting is all you need
Elite Christmas Lighting is more than just a Christmas lighting company. Since our formation in 2011, we've delivered enchanting holiday experiences to hundreds of customers across Florida. We consider ourselves artists, crafting custom light displays with a touch of magic and a lot of holiday spirit.
With a reputation as the number one residential Christmas decorating service in Florida, we prioritize customer satisfaction above all else. Our residential Christmas decorators are dedicated to exceeding expectations, providing top-notch service and stunning light displays. And we've got the reviews to show it.
The role of technology in the realm of holiday lighting has seen revolutionary advancements. From programmable LED lights that change color and pattern to suit your festive mood to intelligent lighting systems that can be controlled through your phone or digital assistant, modern Christmas lights offer an array of customization options. At Elite Christmas Lighting, we stay ahead of the curve by incorporating these technological innovations, providing you with a sophisticated and interactive lighting display that will surely mesmerize you.
Making Your Holidays Magical

with Elite Christmas Lighting
Elite Christmas Lighting is all you need
If you're looking for a residential holiday decorating service that's reliable, professional, and passionate about what they do, then Elite Christmas Lighting is your go-to choice. We offer comprehensive services, taking care of everything from the initial design to installing, maintaining, and removing the lights. No matter what planning stage you're at with your holiday light journey, our expert team of light installers is here to answer any questions you may have.
We know the holiday season can get overwhelming. Throw holiday lighting planning on top of that, and you've got a stressful situation. That's why our commitment to customer satisfaction is unrivaled. We work closely with our clients to understand their vision and preferences, ensuring the final result is not just satisfactory but truly magical. That way, you can rest easy knowing this holiday season, you'll be the talk of the town— without the headache and back and forth.
As the leading residential holiday lighting Vero Beach, FL provider, we are committed to helping you make your home a glowing symbol of the holiday spirit. With Elite Christmas Lighting, your holidays will be bright, joyful, and full of magic. Contact us today to make your holiday lighting dreams come true.
Here are some of the other professional services we offer: