Top-Rated HOLIDAY LIGHTING SERVICES
Bring home the holiday with our #1 Rated Holiday Lighting Services
Our Services How can we Help You?
We are Elite Christmas Lighting. Whether you need our top-rated Residential Lighting or our Commercial Lighting, we've got you covered. We are proud to offer our services to Orlando, Vero Beach, Jupiter, Palm Beach & surrounding areas.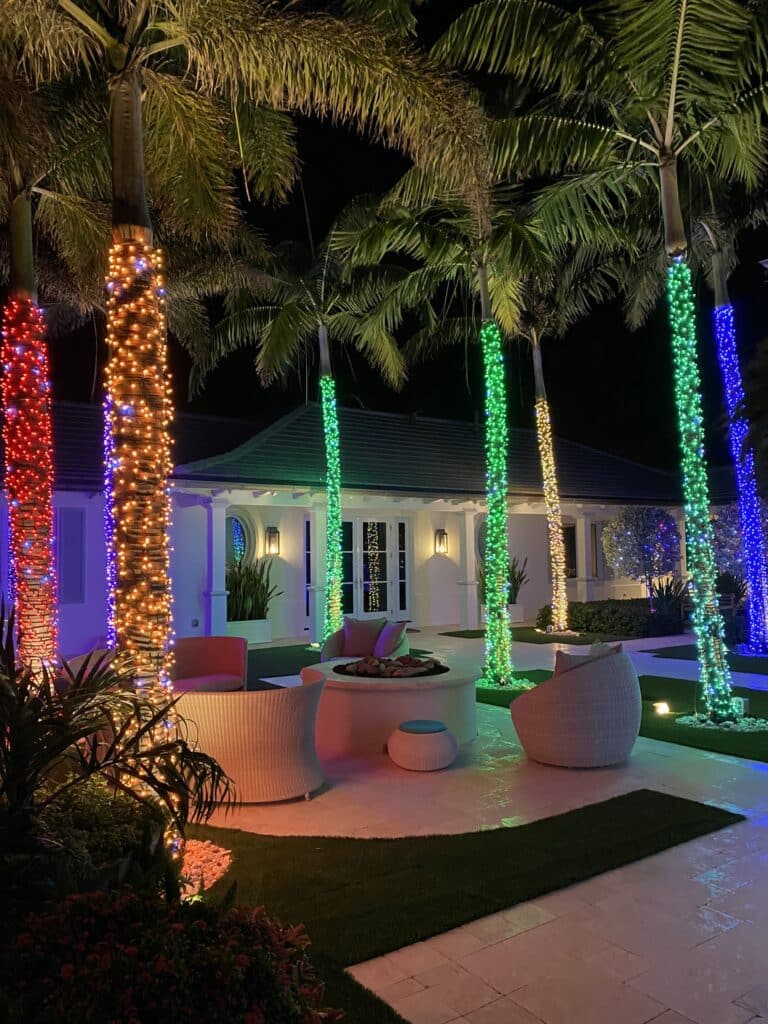 Ready to get your Christmas started? "So are we! At Elite Christmas Lighting, we offer the best residential holiday lighting services around."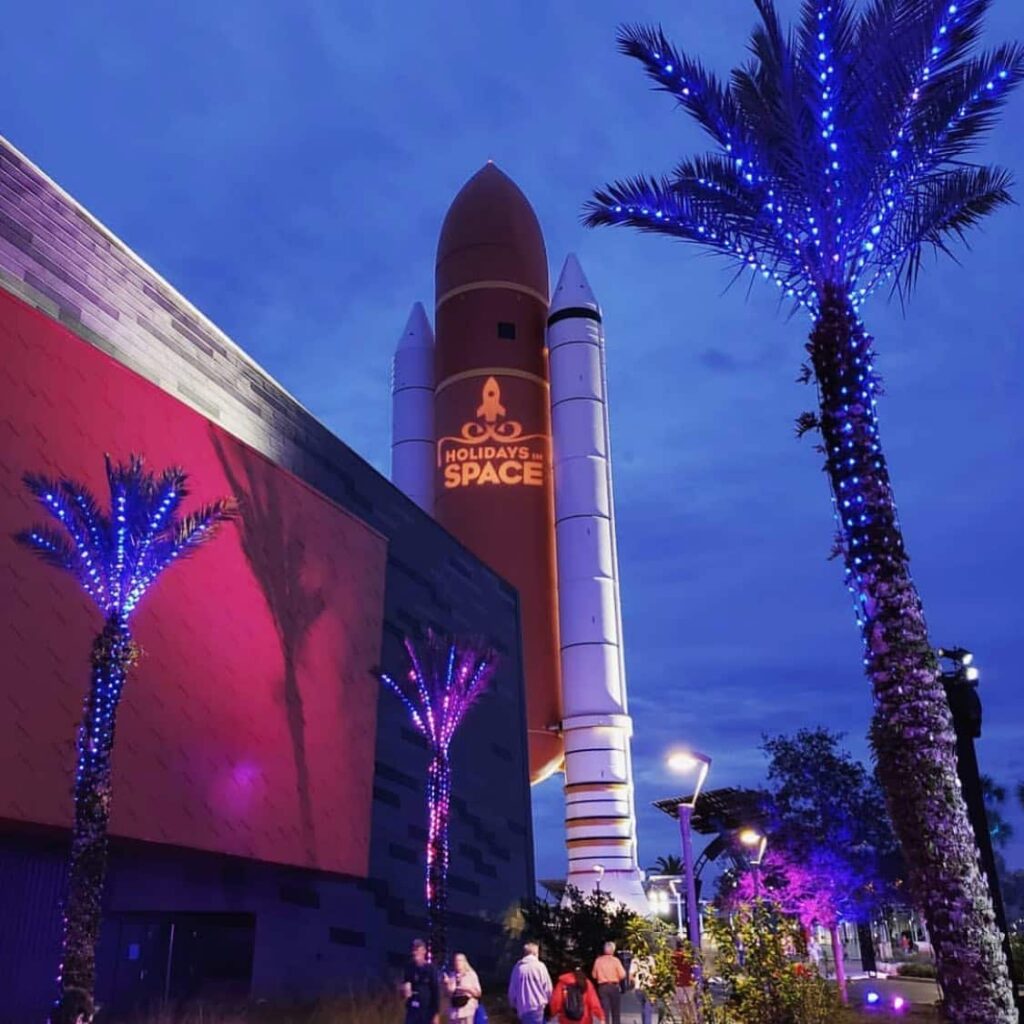 When you want a holiday display, don't miss out on the opportunity to engage potential patrons, increase your commercial building's attendance, generate positive buzz around your business, and generate more revenue!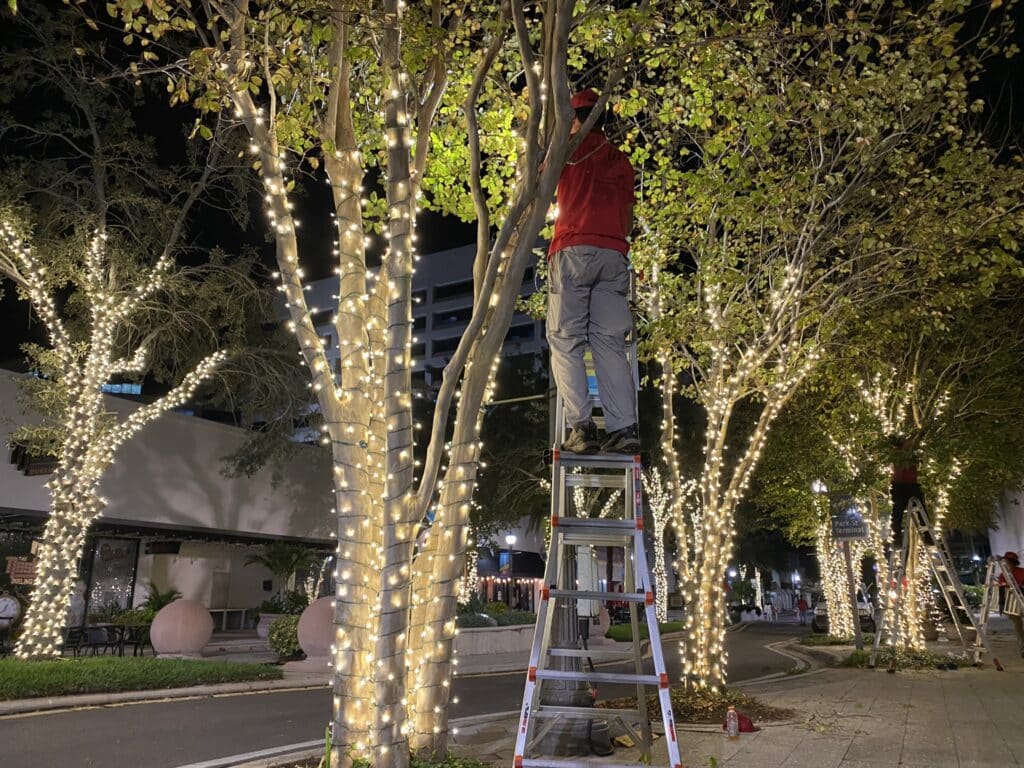 Elite Christmas Lighting professionals have years of experience providing a full array of lighting solutions that will bring the glitz and glam to your wedding or event. No matter what your event is or how big it will be, our lighting specialists are more than happy to provide our services!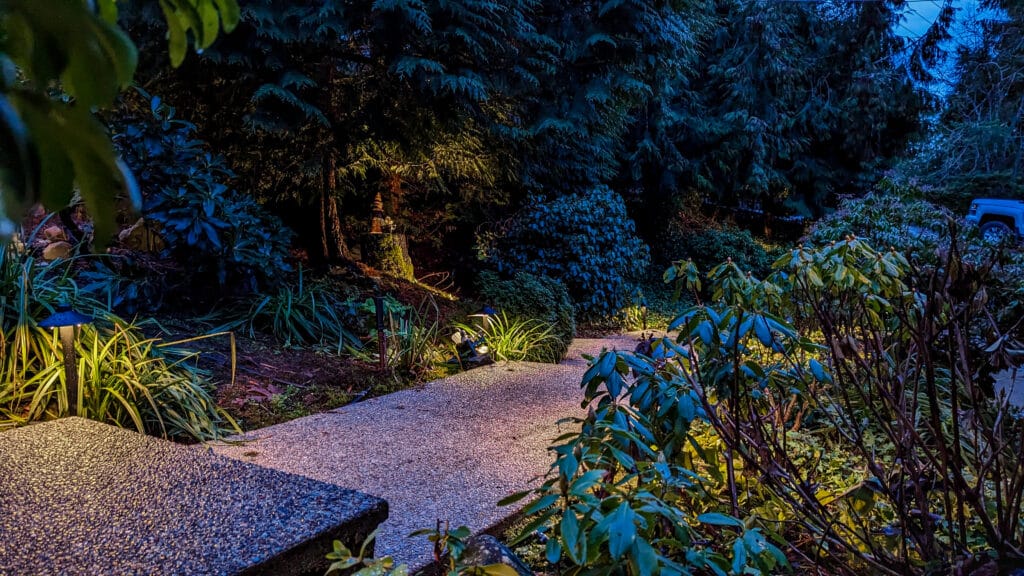 With our outdoor lighting service, you no longer have to deal with the dark environment of your outdoor space as it illuminates areas from walkways, patios, and gardens to stairs, water features, and trees.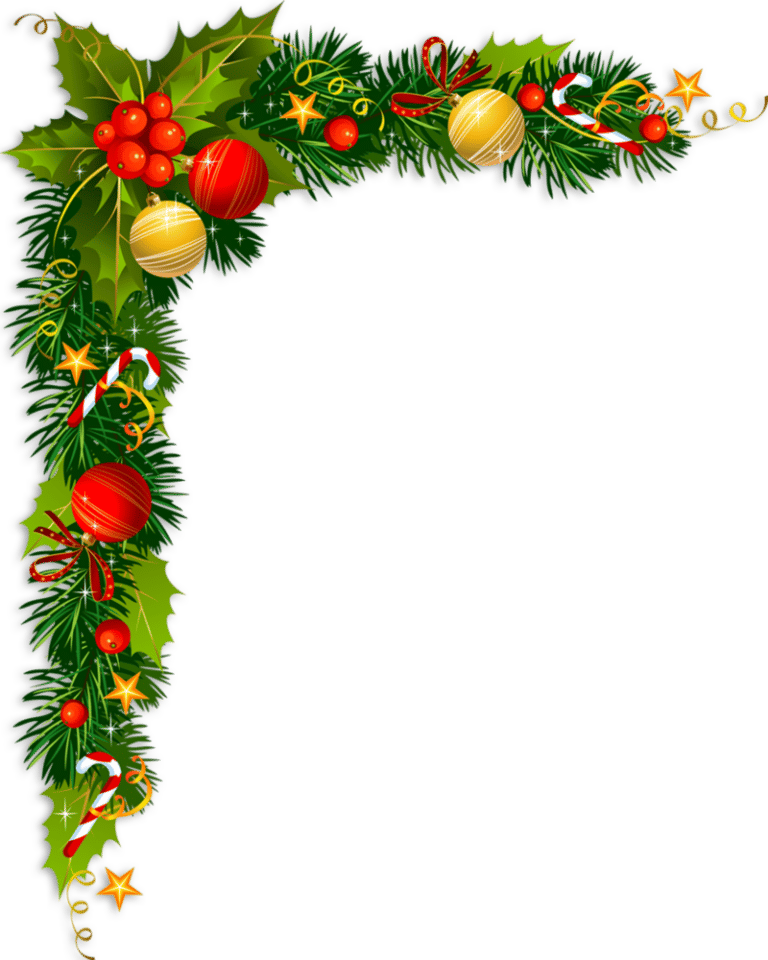 Want Great Lights

But Don't know where to start?
Elite Christmas Lighting has you covered
Christmas time is the most wonderful time of the year, especially when you see homes and businesses lined with twinkling, bright holiday lights. However, if you're the one climbing a rusty ladder, untangling old string lights, and attempting to install them, this joyous time may seem a bit less than merry. Thankfully, Elite Christmas Lighting is here to provide high-quality residential and commercial Christmas light installation services to those throughout the Orlando, Palm Beach Gardens, Vero Beach, Windermere, FL areas and beyond. 

As the premiere Christmas light design company, our professionals strive to provide top-quality and striking holiday displays to all our customers. Therefore, our highly trained and qualified crew of professionals attend year-round training from holiday lighting specialists to ensure we are delivering the best results we can every single time. Not only that, but we also have a proven track record of offering exceptional customer service, so our customers get an all-around amazing service when they rely on us. 
Want Great Lights

Without any compromise?
Elite Christmas Lighting can help
Are you tired of digging through your garage every year only to find half-working string holiday lights and 10-year-old Christmas decorations? It may be time for an upgrade. Elite Christmas Lighting is a full-service residential and commercial holiday lighting company that can take the stresses and hassles away from finding a Christmas display, installing it, and removing it every year. From our initial design consultation to the removal of your display after the holiday season is over, our specialists are here to handle it all. We are also available to help with your wedding or event lighting!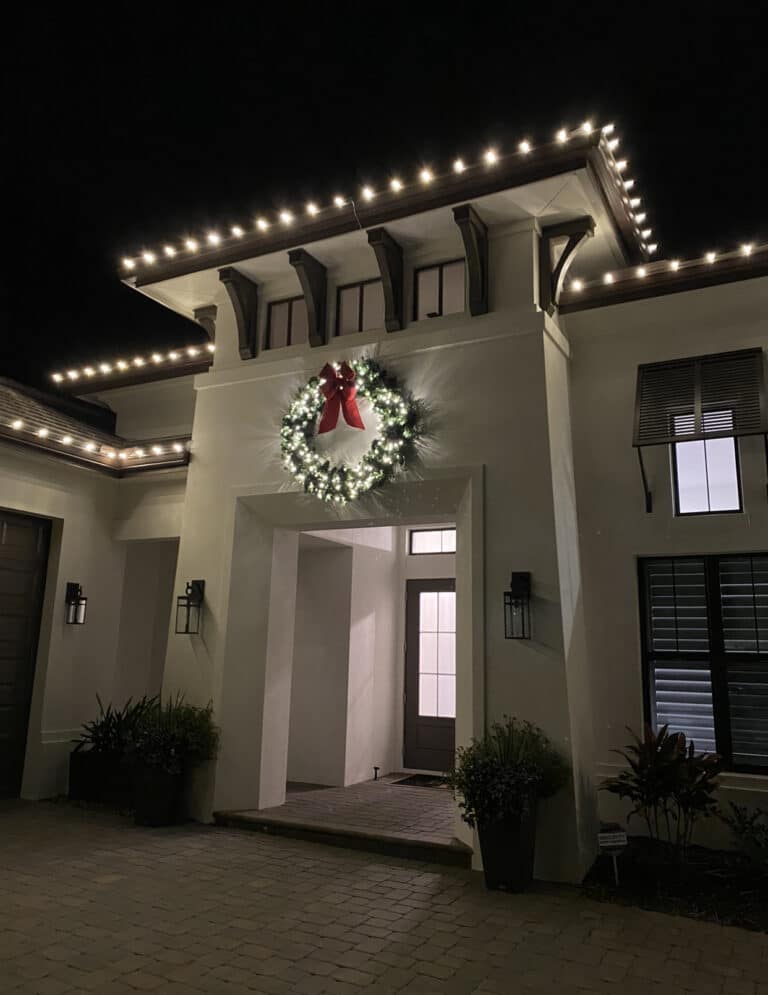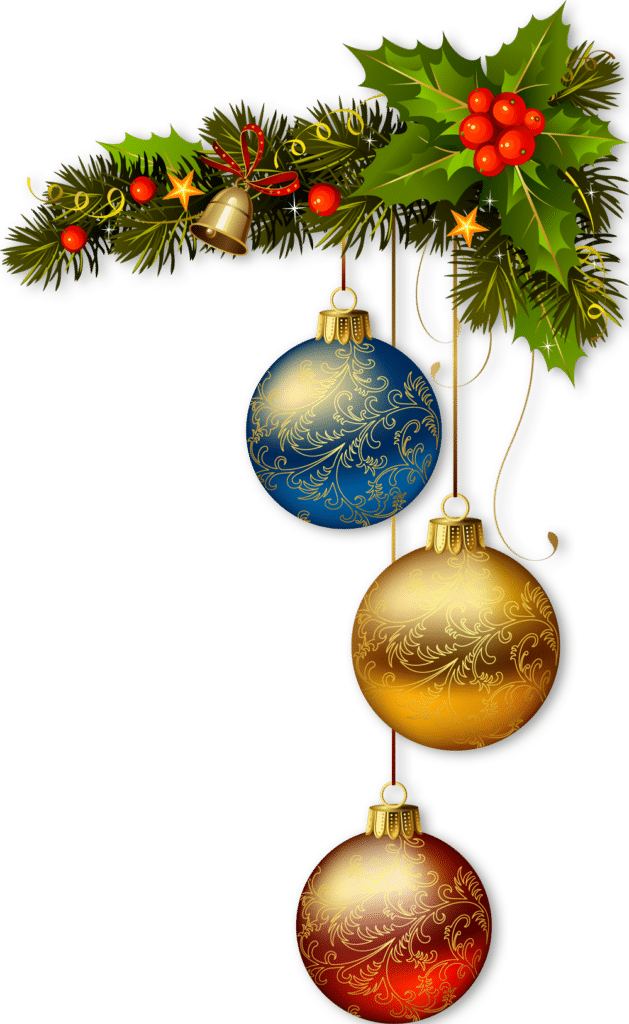 your Satisfaction guaranteed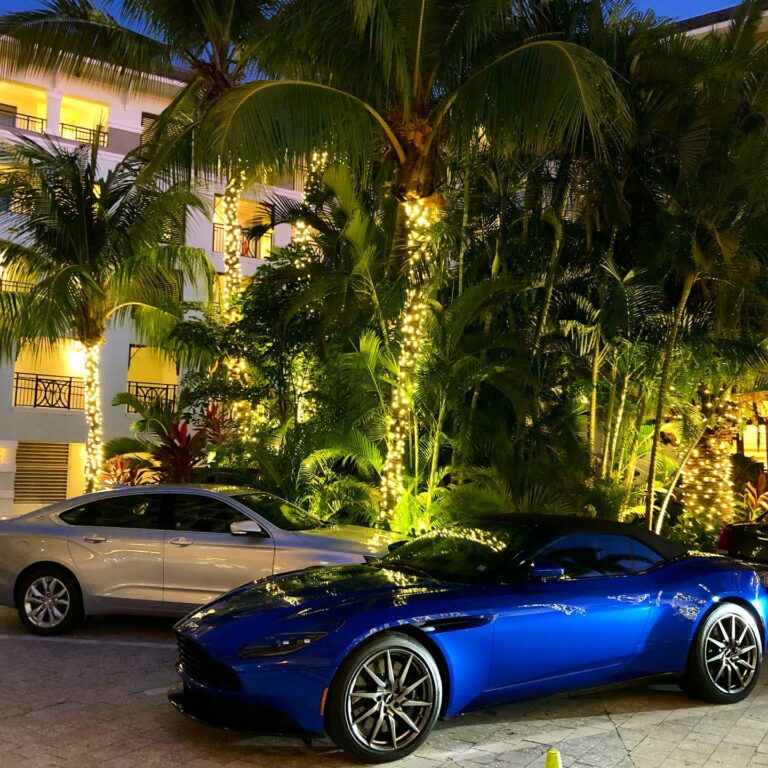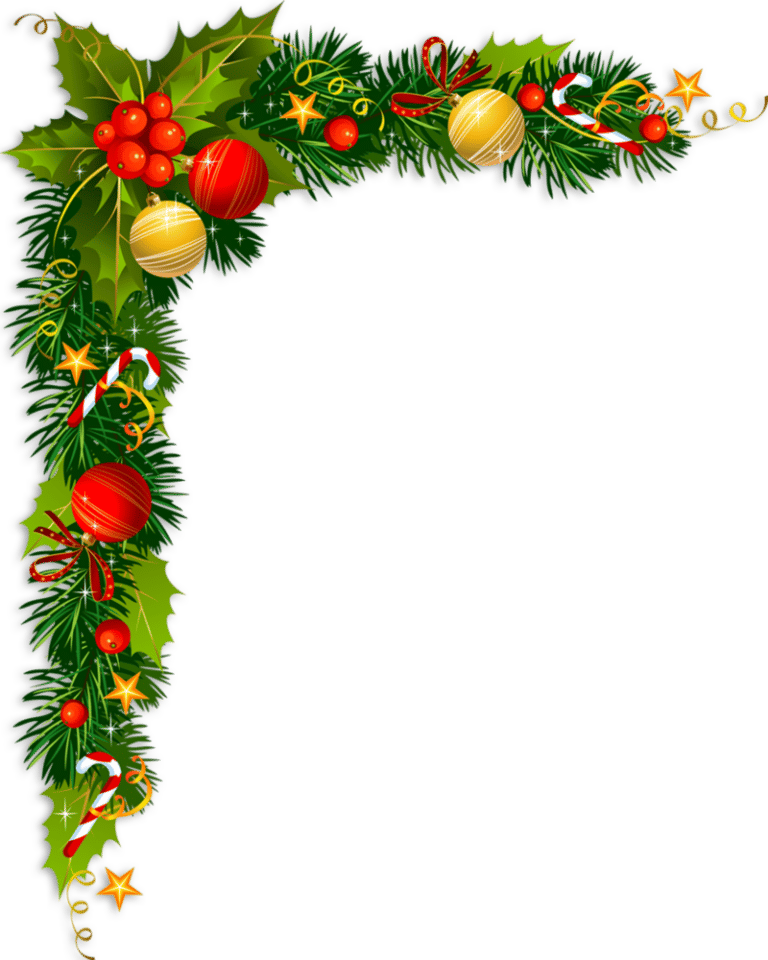 Searching for

Holiday Lighting Near me?
Elite Christmas Lighting is all you need
Our lighting services are a 4-stage process. First, we begin with the design. Our design team will work closely with you to create a bright display that fits all your preferences while staying within your budget. After we've come up with the design of your dreams, our professionals will then begin installing it. We supply everything needed for the installation, including commercial-grade lighting, décor, and other accessories. Plus, we only use the best tools and materials to install your lighting display to ensure a smooth, seamless process. If you're ever experiencing an issue with your Christmas lights, no matter how small, be sure to contact our technicians. They'd be happy to provide you with prompt, hassle-free repairs, so your home or business can continue to glitter and sparkle. Then, when the holiday season is over, we'll come back to your property to remove any of the lighting, décor, and accessories that we've installed – all without any stress or worry for you!
At Elite Christmas Lighting, we take immense pride in our ability to give our customers immaculate holiday, wedding, and event lighting services. If you're ready to experience the positives our professionals can make to your holiday season, get started today with a free quote!
We are proud of the work we do