The Event Lighting Experts
Bring home the holiday with our #1 Rated Holiday Lighting Services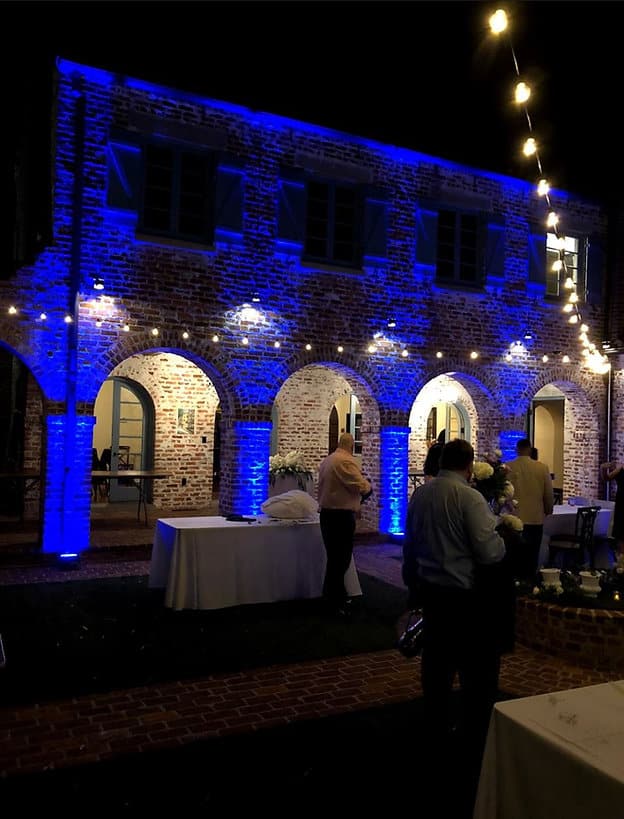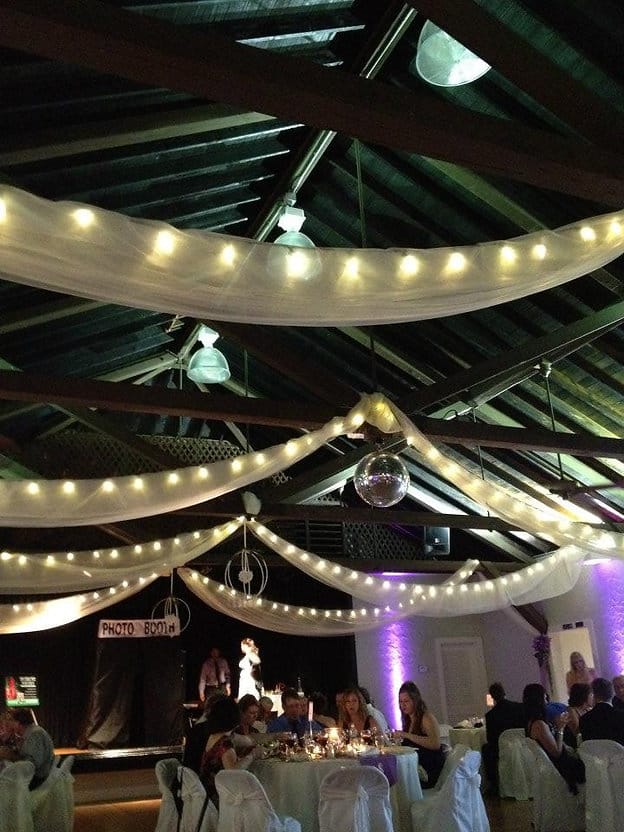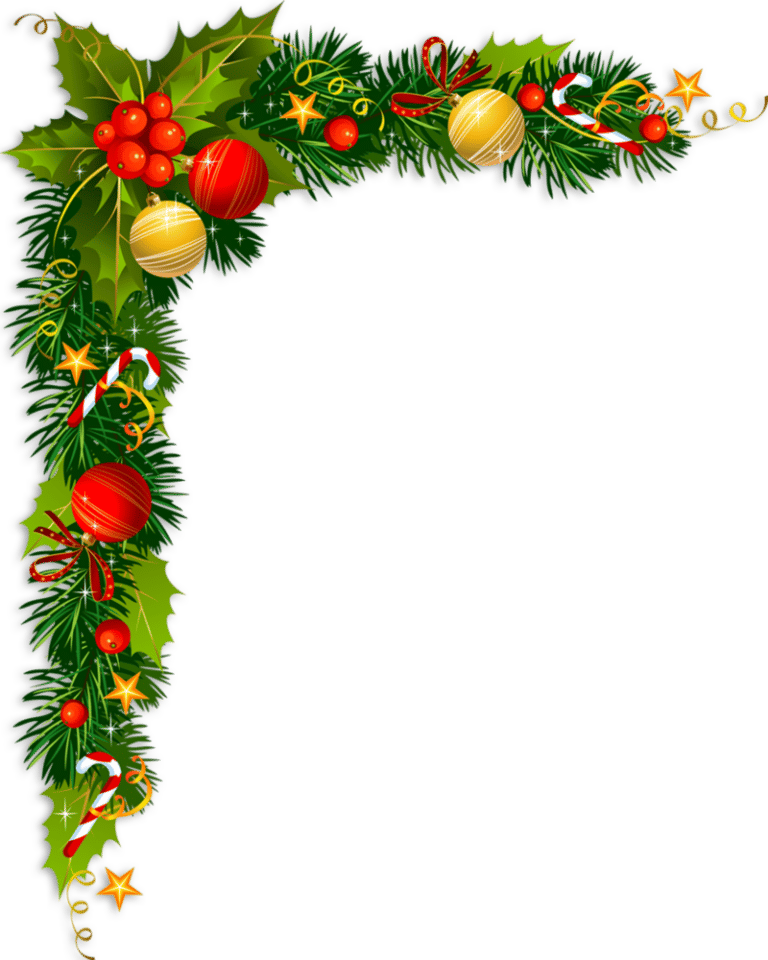 Want Great Event Lighting

But Don't know where to start?
Elite Christmas Lighting Has you covered
When it comes to your wedding or event, you want everything to be perfect – and rightfully so! From the venue and decorations to catering and guest list, there is plenty to think about when it comes to planning your wedding or other events. However, when it comes to the lighting you need, know you won't have to worry about that when you rely on Elite Christmas Lighting. 

Elite Christmas Lighting professionals have years of experience providing a full array of lighting solutions that will bring the glitz and glam to your wedding or event. No matter what your event is or how big it will be, our lighting specialists are more than happy to provide our services! We offer lighting services for weddings, corporate events, bar and bat mitzvahs, quinceañeras, birthdays, anniversaries, and more! We also offer both permanent lighting and commercial lighting solutions. 

Event Lighting

Without any compromise?
The experts at Elite christmas has got you covered
Our professionals don't perform one-size-fits-all lighting services. We take the time to discuss design and other lighting preferences, so we get a better understanding of what type of event or wedding lighting you're looking for. We offer a wide array of lighting services, including permanent market lighting, GOBO, monogram, and logo projection, custom overhead lighting, event tree light wrapping, orb and lantern hanging, uplighting, column light wrap, and so much more. Simply put, it doesn't matter what design or theme you're looking for, Elite Christmas Lighting can do it all.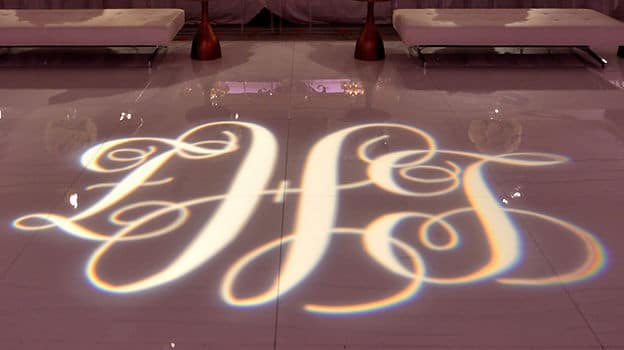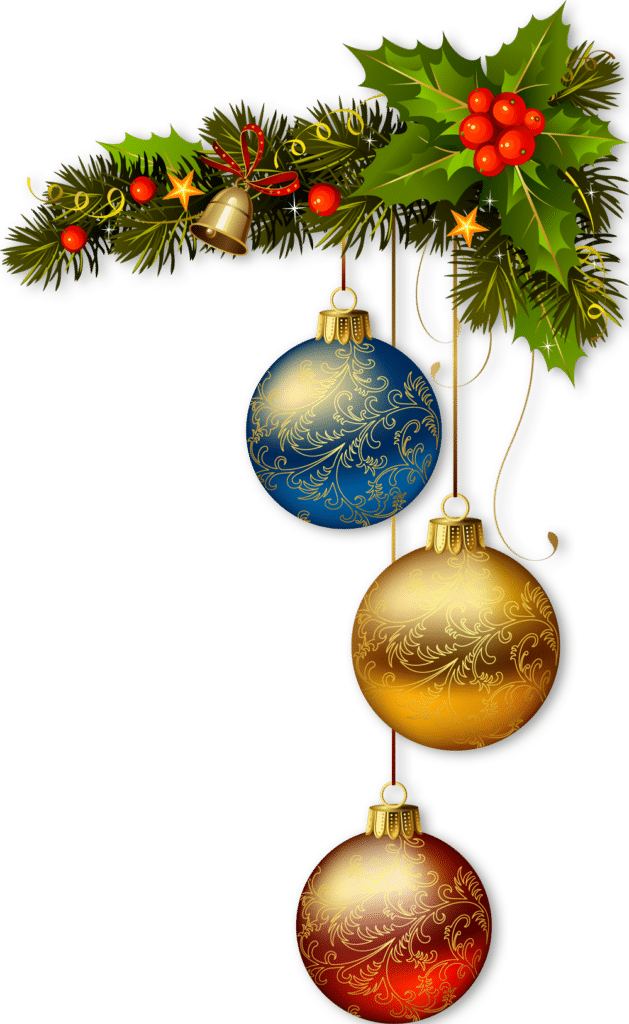 your Satisfaction
guaranteed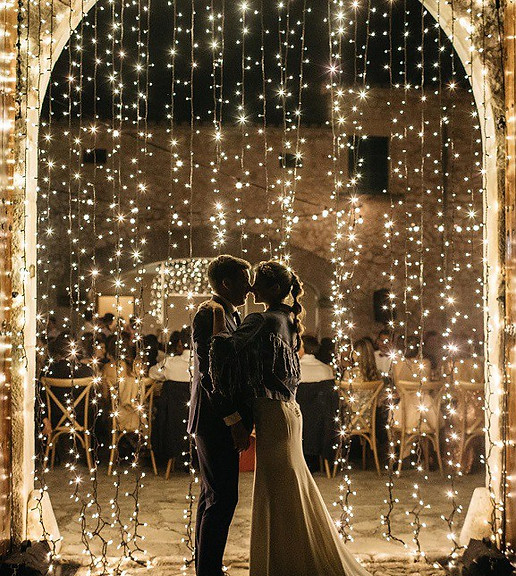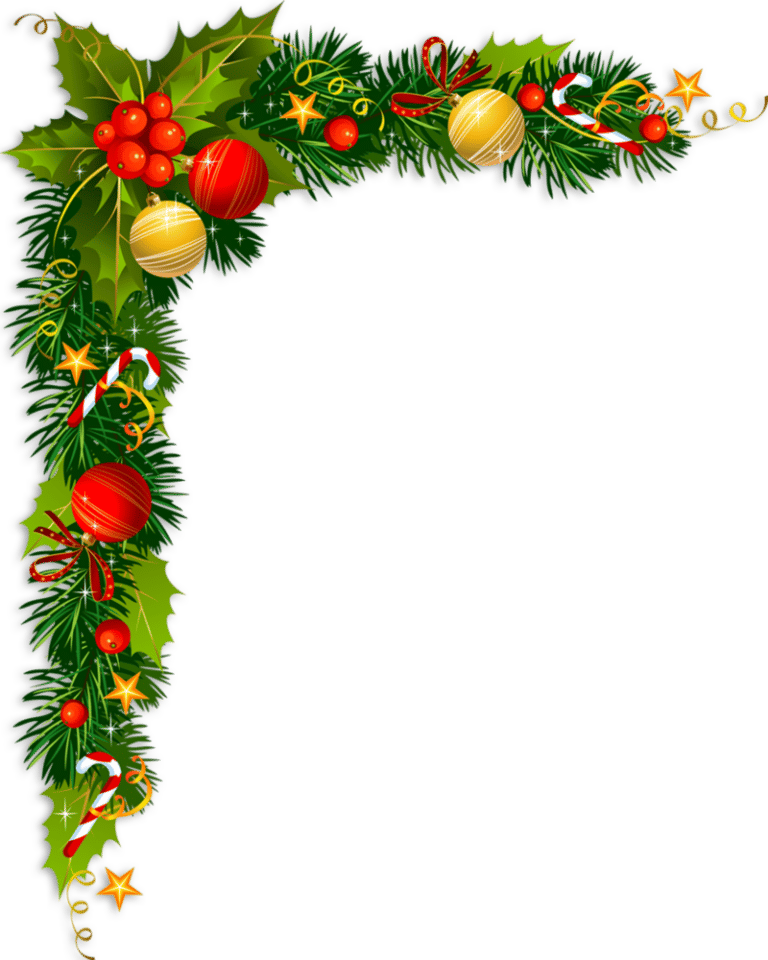 Searching for

Top-Rated Holiday Lighting Near me?
Elite Christmas Lighting is all you need
Our wedding/event lighting projects are meant to illuminate your space. With us, you can transform a dim room into a sparkly, well-lit area that brings aesthetic and elegant appeal. If your lighting is done well, everything in your event will look so much better – even your flowers, table centerpieces, and guests! Elite Christmas Lighting offers professional, cost-effective internal and external event lighting that is perfect for every venue. Transform any plain space into a magical ambiance with help from us.
To begin our event lighting services, we start with a design consultation. During this consultation, we'll discuss your design preferences, your event, and what you'd like your space to look like. Then, our professionals will get to work. We'll install immaculate lighting using only the best tools and equipment to ensure all your lighting and decorations are installed correctly. We'll also make sure all your lights are installed well before your event starts. Then, when your event is over, we'll remove all the lighting we've previously installed. 

Take your wedding or event to the next level with the lighting solutions from Elite Christmas Lighting. We're proud to extend our services to those throughout the Orlando, Windemere, Palm Beach Gardens, Vero Beach areas, and beyond. Get in touch with us today to schedule your service!