Lighting up Memories since 2011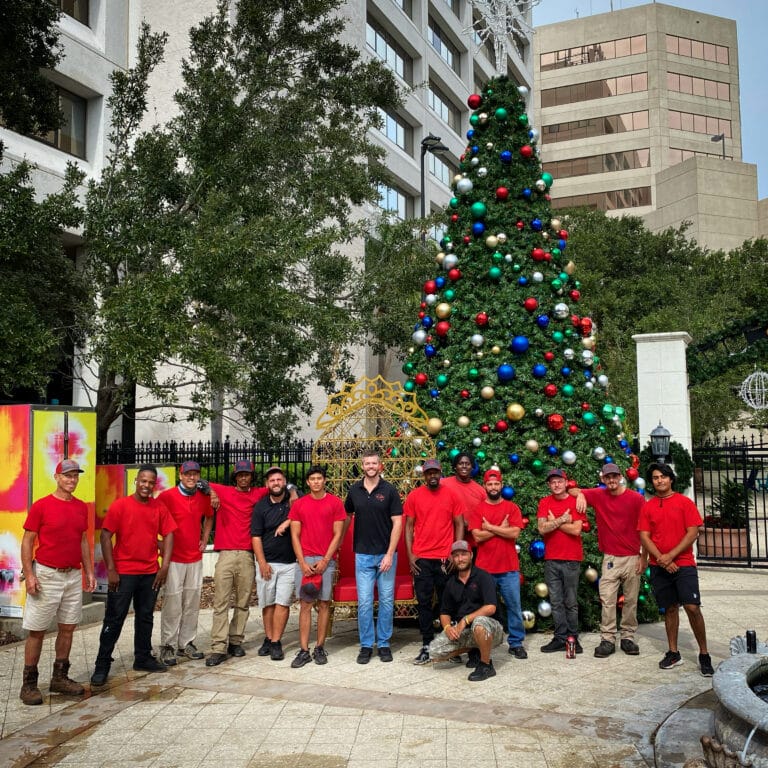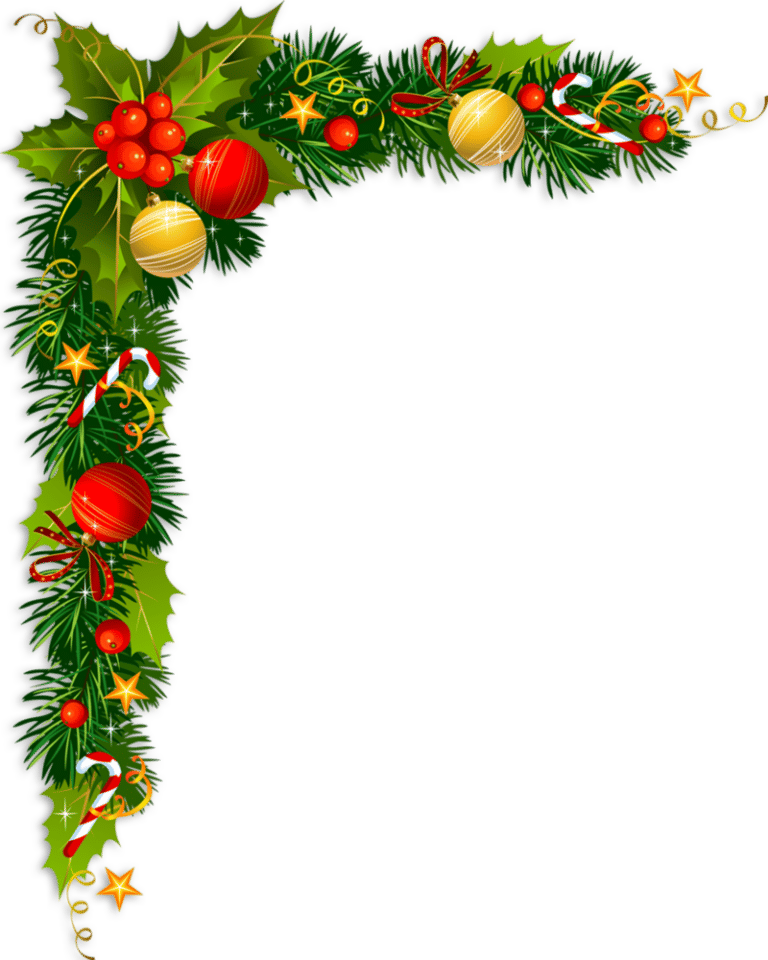 At Elite Christmas Lighting we are proud of our work
Elite Christmas lighting is a full service holiday lighting company. Formed in 2011 we have installed lighting and decor for hundreds of customers.  
Elite Christmas Lighting is the #1 Christmas lighting company throughout Florida for both commercial and residential. We strive to have the best customer service and to exceed all of our customers expectations. 
Here at Elite Christmas Lighting we are more than just Christmas light hangers. We are artists who have a passion for creating an enchanting holiday experience. We love our business because we get to help others make their holidays simply magical!
COMMERCIAL INSTALLATIONS: Serving the state of Florida
RESIDENTIAL INSTALLATIONS:
+ And the Surrounding Areas
your Satisfaction
guaranteed