Commercial Holiday Lighting Vero Beach, FL
Bring in the holidays with our #1 Rated Commercial Holiday Lighting Services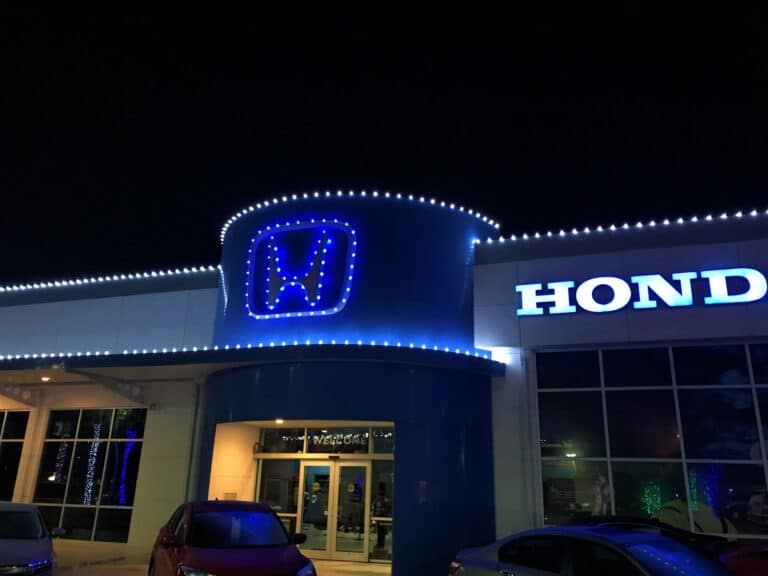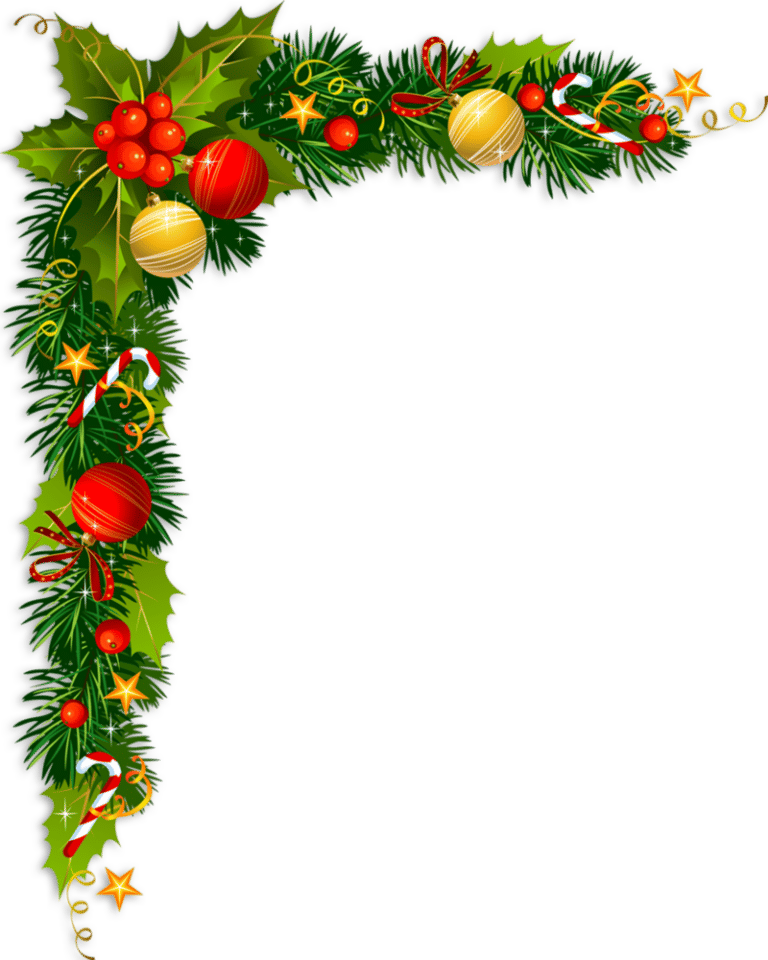 Enjoy Hassle-Free Holiday Lighting With

Commercial Holiday Lighting in Vero Beach ,FL
Elite Christmas Lighting has got you covered
The festive season is synonymous with joy, warmth, and brightly lit spaces. As a business, your holiday decorations can create a vibrant ambiance that entices customers and uplifts your staff's spirits. At Elite Christmas Lighting, the premier commercial holiday lighting Vero Beach, FL provider, we specialize in bringing this festive radiance to your establishment.
One often overlooked advantage of a well-lit commercial property during the holiday season is increased brand visibility. A vibrant display of commercial holiday lights can enhance your business's aesthetic appeal, causing it to stand out amidst competition, thereby imprinting your brand image into the minds of passersby and potential customers. Such brand reinforcement can improve recognition and recall, thus expanding your customer base and fostering customer loyalty.
Strategically placed commercial holiday lights can also emphasize your business's unique features. Whether it's illuminating a beautiful storefront window, highlighting architectural details, or casting a warm glow on an outdoor patio, effective lighting can enhance the visual appeal of your commercial property and attract more customers and increase your reach.
Professional Outdoor Christmas Lighting:

A Wise Business Decision
The experts at Elite Christmas Has you covered
Setting up your holiday light display can be quite an undertaking. It involves planning, purchasing, installing, maintaining, and finally removing the lights after the season ends. By hiring commercial Christmas light installers in Vero Beach, FL, you can save time, reduce risk, and ensure a professional setup that can captivate your audience.
Professional lighting services, such as Elite Christmas Lighting, provide comprehensive solutions. We take care of the entire process, from design to installation, maintenance, and removal, leaving you free to focus on your business operations.
The city of Vero Beach isn't just about beach living; it's a vibrant community with a thriving arts scene. The Riverside Theatre and Vero Beach Museum of Art are popular cultural hubs hosting performances, exhibitions, and art classes regularly. In addition, the city's Downtown is teeming with quaint boutiques, art galleries, and restaurants offering everything from fine dining to breezy beachfront cafes. Vero Beach successfully blends small-town charm with sophisticated cultural offerings.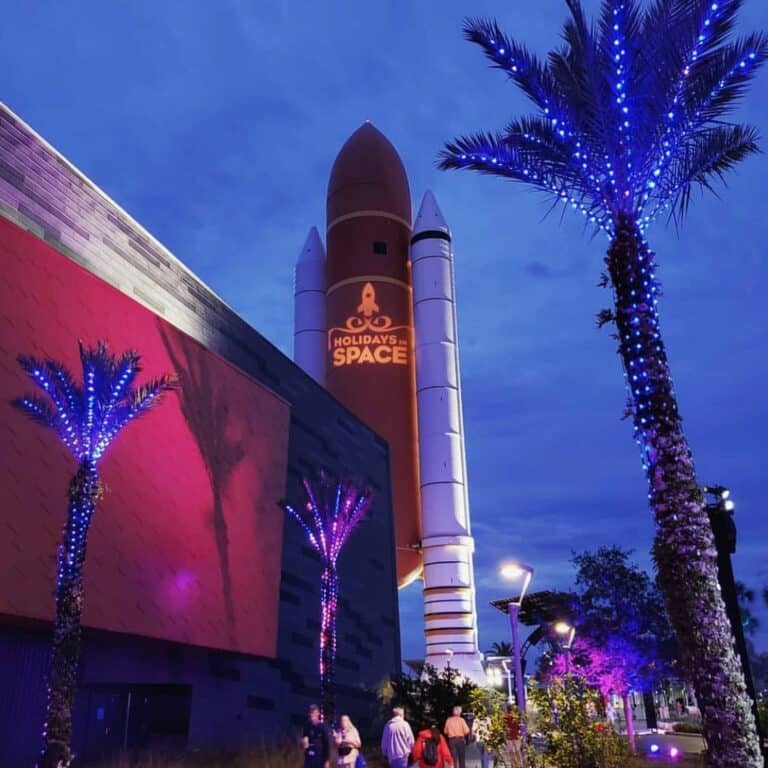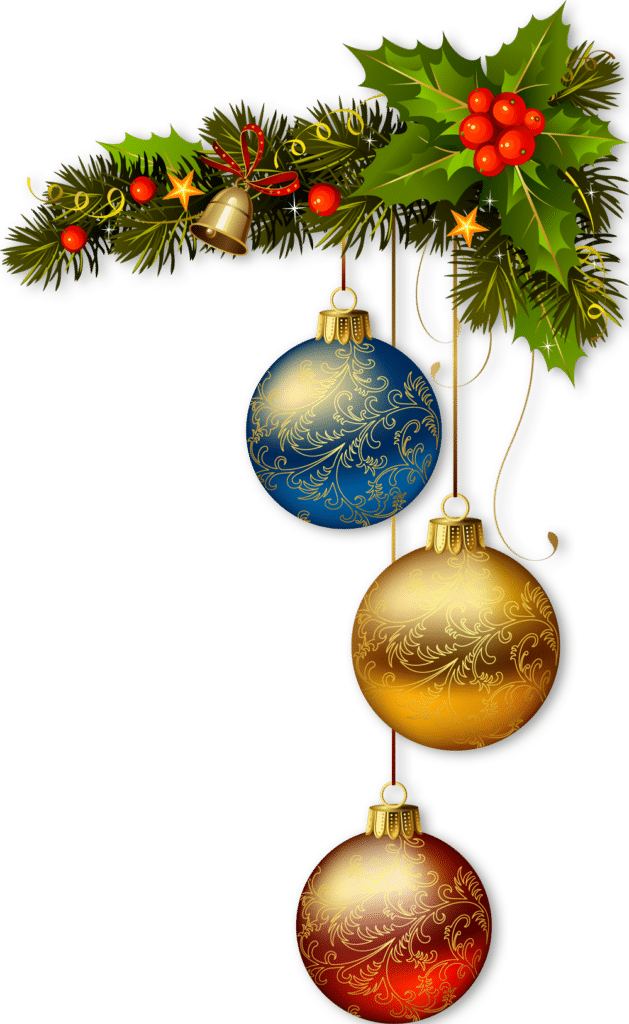 The Power of Commercial Christmas Lights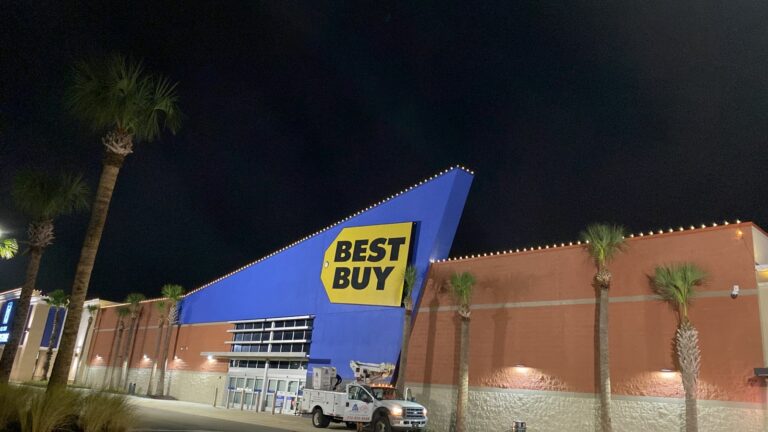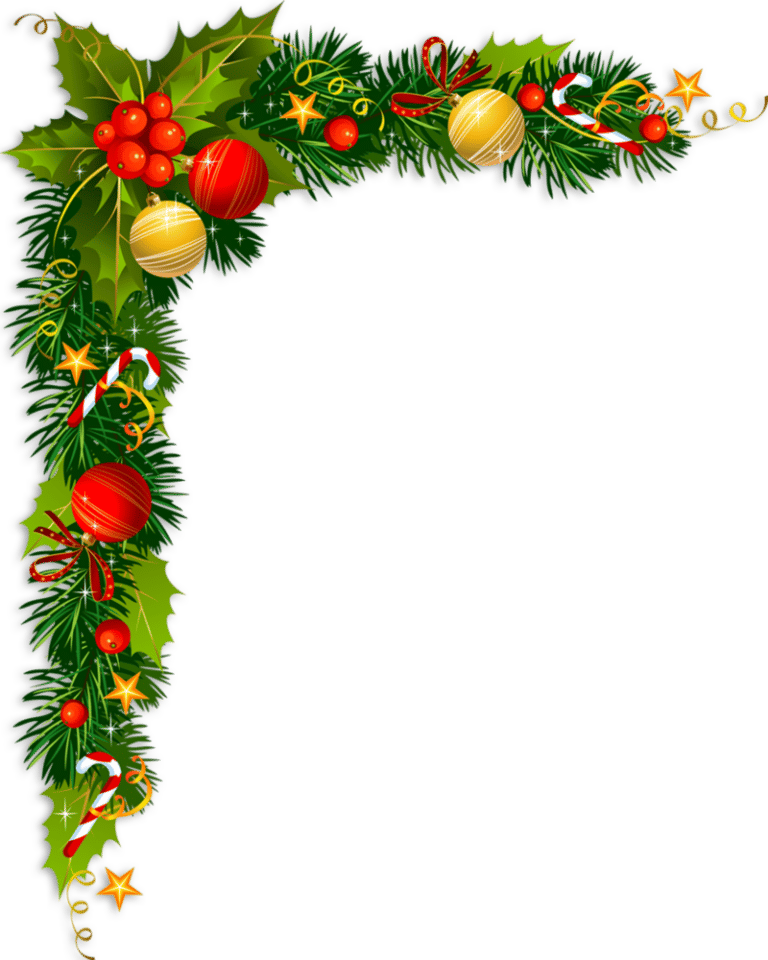 Elite Christmas Lighting:

Your Partner in Holiday Splendor
Elite Christmas Lighting is all you need
Established in 2011, Elite Christmas Lighting has transformed hundreds of commercial properties into mesmerizing light displays. We are artists with a passion for creating magical holiday experiences. Our reputation as the number one commercial Christmas light installation business in Florida is a testament to our commitment to excellence and customer satisfaction.
Our team of commercial holiday lighting installation experts understands the unique needs of businesses. We work closely with our clients to create designs that reflect their brand and attract their target audience. Whether it's a retail store, office building, or restaurant, we aim to exceed our customers' expectations with every project.
As part of our comprehensive service, we also offer regular maintenance checks throughout the festive season, ensuring your display remains in top condition. This alleviates the stress of potential lighting issues and guarantees a seamless and splendid light spectacle throughout the holiday season. Should any problems arise, our team will promptly address and resolve them, allowing you to continue delighting your customers and employees with your festive display.
Transform Your Business This Festive

Season with Commercial Christmas Lights in Vero Beach, FL
Elite Christmas Lighting is all you need
When it comes to companies installing Christmas lights, Elite Christmas Lighting is a trusted choice. We specialize in commercial Christmas lights in Vero Beach, FL, and commercial holiday lights outdoor installations. Our dedication to customer satisfaction and our knack for creating enchanting light displays set us apart.
In addition to the general upliftment of the holiday spirit, themed lighting can create a more immersive experience for your customers. Whether it's a winter wonderland, a classic red and green display, or a tribute to the Hanukkah blue and white, our team at Elite Christmas Lighting can bring your vision to life. Themed lighting demonstrates your creativity and attention to detail and adds an extra layer of charm that could make your business the talk of the town.
Partner with us this holiday season to illuminate your business and create an inviting atmosphere that enthralls your customers and invigorates your staff. At Elite Christmas Lighting, we don't just hang lights; we create holiday experiences. Contact us today, and let's make this festive season the brightest one yet for your business.
Here are some of the other professional services we offer: