Residential Holiday Lighting Stuart, FL
Bring home the holiday with our #1 Rated Residential Holiday Lighting Services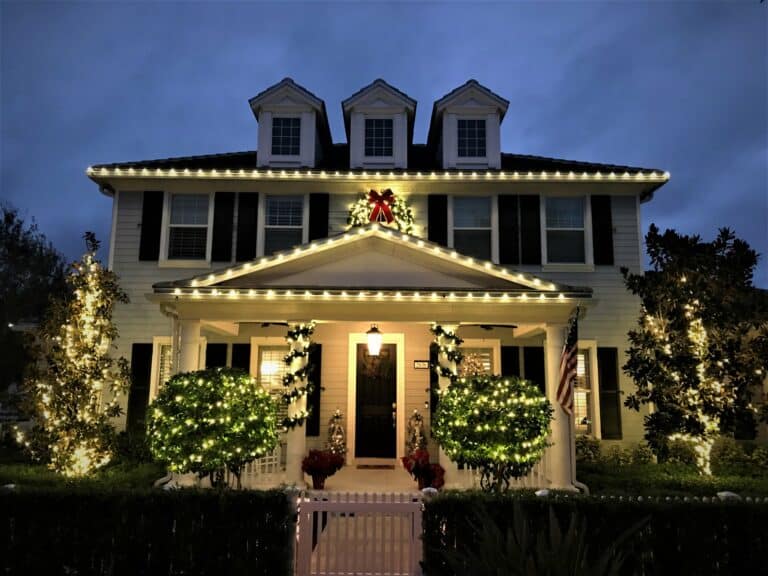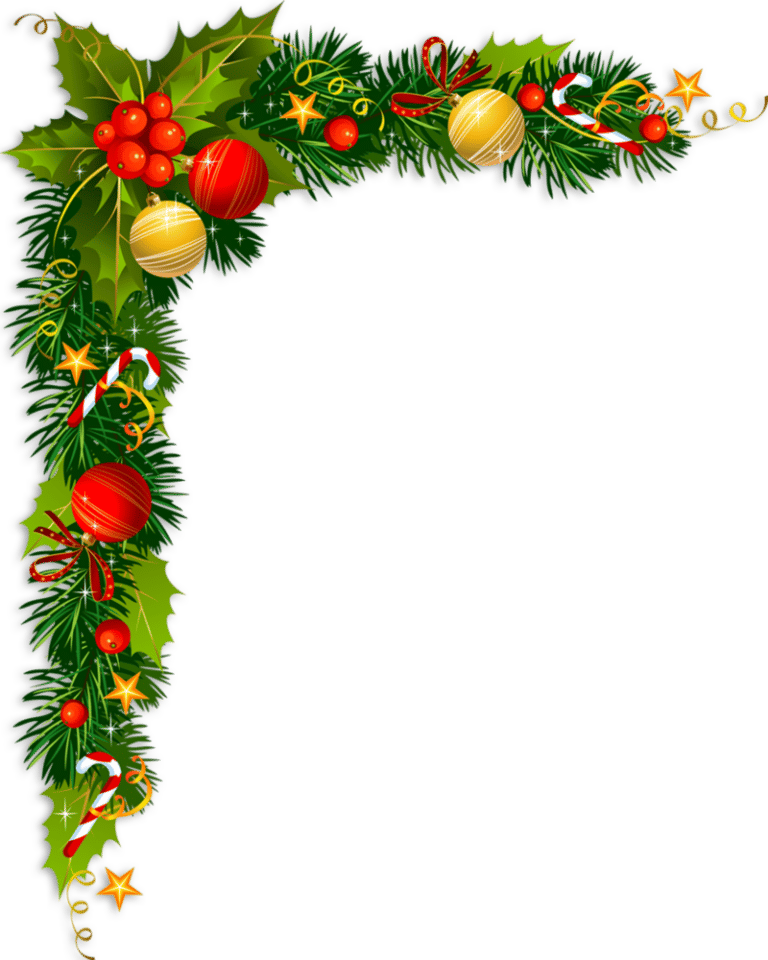 Customized Residential

Holiday Lighting Stuart, FL
Elite Christmas Lighting has got you covered
At Elite Christmas Lighting, we appreciate the individuality of each home and believe that holiday decorations should reflect that. Our team of expert residential Christmas decorators can bring your vision to life, whether it's a traditional white light display or a stunning burst of color. We keep your home's architecture, landscaping, and personal preferences in mind to design a display that not only impresses but also enhances your home's special character. That means you can adapt your celebration however you'd like.
Discover the hidden gem of Stuart, Florida, located on the Treasure Coast. This charming coastal city blends old-world allure with a contemporary lifestyle, making it the perfect destination for anglers and water enthusiasts. Known as the "Sailfish Capital of the World," residents enjoy unparalleled access to the St. Lucie River and the Indian River Lagoon, offering endless opportunities for world-class fishing, boating, kayaking, and paddleboarding. Downtown Stuart also features quaint shops, art galleries, and diverse dining options, making this enchanting city a true oasis on Florida's coast.
Expertise in Various

Lighting Installations
The experts at Elite Christmas Has you covered
If you live in Stuart and are looking for residential Christmas light installation, Stuart, FL, or residential holiday light installation, Elite Christmas Lighting is not limited to simply stringing lights along the edge of your roof. We are experienced in decorating various parts of your property, including trees, shrubbery, flag poles, and any other features you want to highlight. Our trained crew can transform your yard into a winter wonderland, adding that magic touch to make your home the talk of Stuart, FL.
We understand the importance of sustainability and make it a priority in all our lighting practices. That's why we are proud to offer energy-efficient LED landscape lighting solutions. Our professional-grade residential Christmas lights not only save on energy costs but also provide a brilliant and long-lasting glow that adds life to your decorations. Trust us to help you make your space more efficient and sustainable. In addition, you can feel better knowing your lights are putting in the work to a greener environment.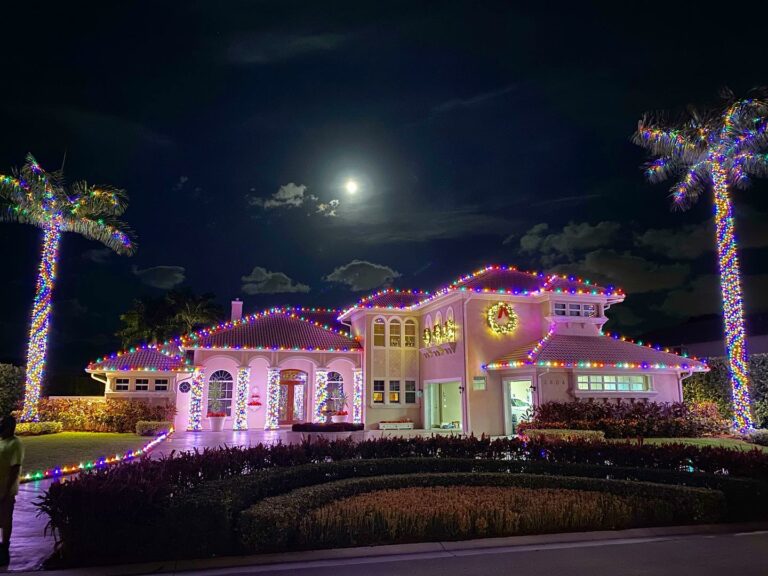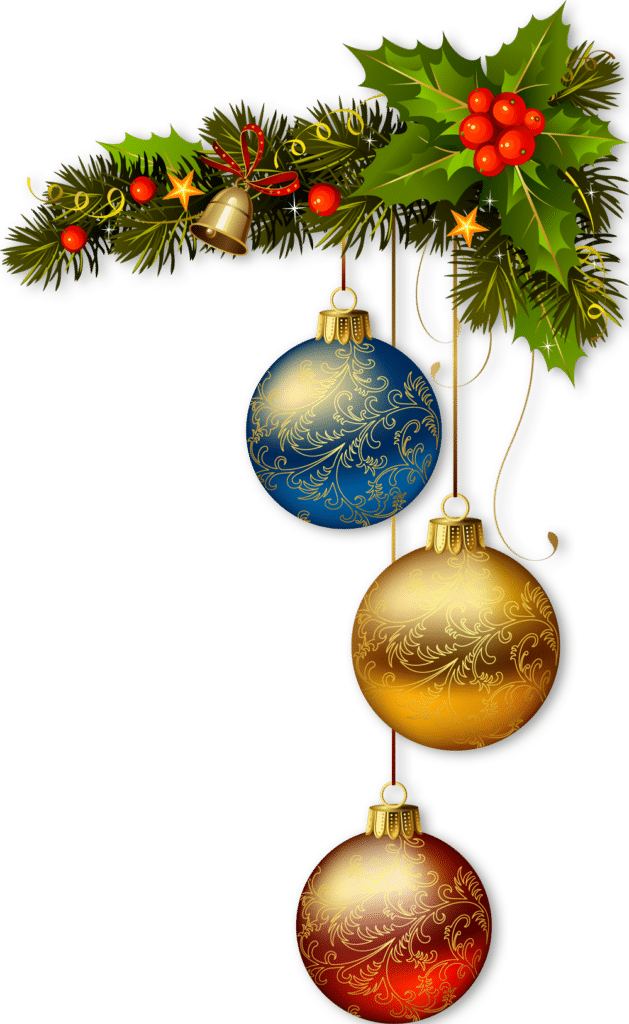 Professional Residential Christmas Lights: Safety and Quality Guaranteed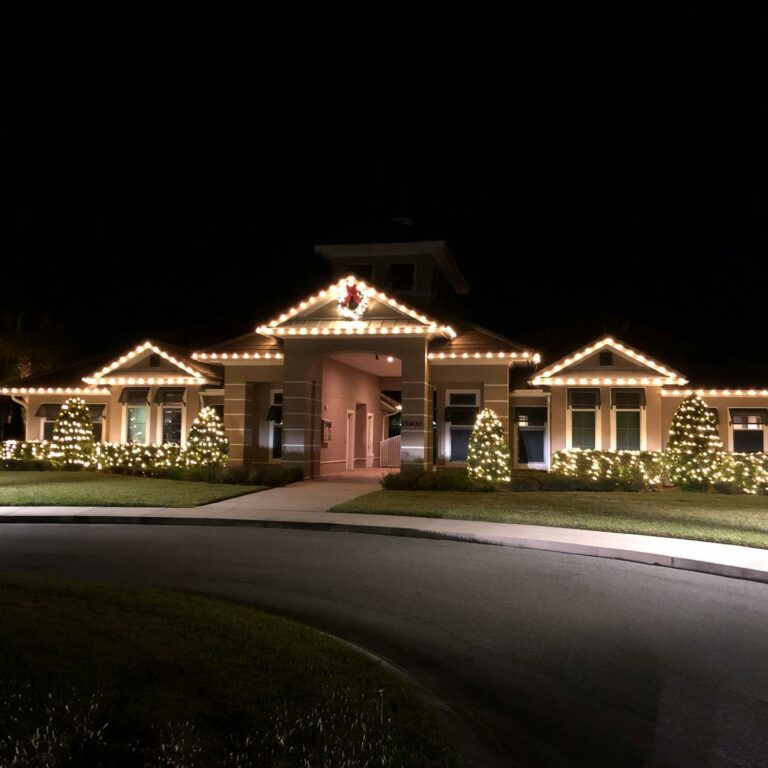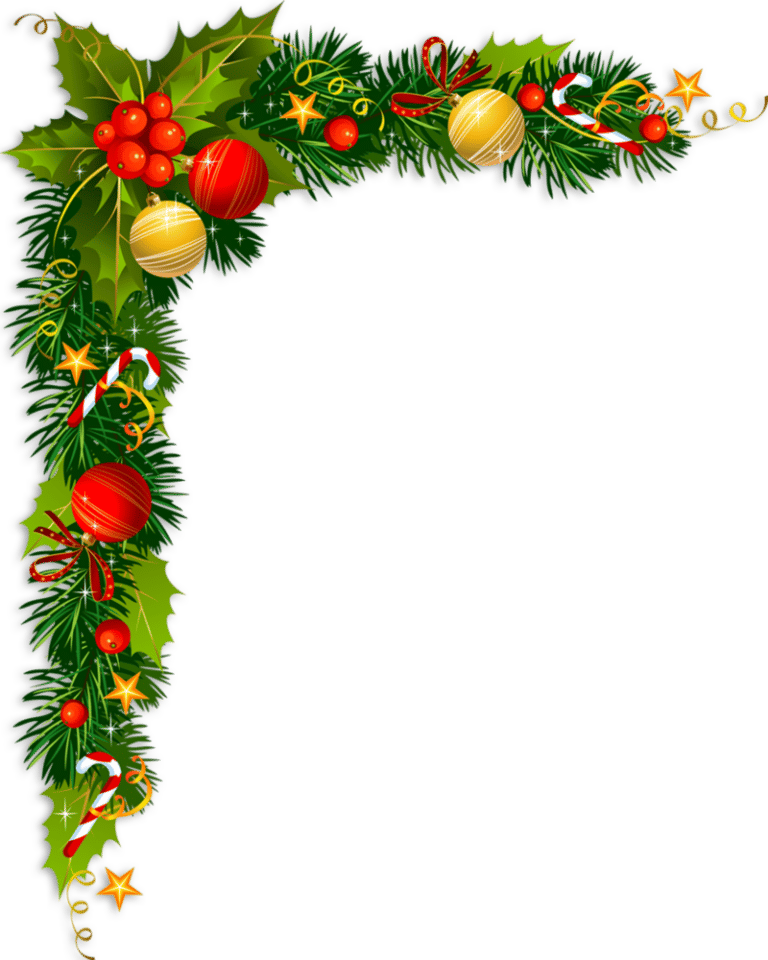 Year-Round Support

and Exceptional Customer Service
Elite Christmas Lighting is all you need
No one likes to see falling or broken lights on display. That's why we pride ourselves on delivering exceptional customer service and maintenance. We don't just install your residential outdoor Christmas lights – we're committed to providing year-round support to ensure they're always in tip-top shape. And when the festive season ends, you can count on us to help with the takedown and even store your lights for you until the next year.
Embrace the joy of the season without the stress of decorating. Trust Elite Christmas Lighting – your premier residential holiday lighting service in Stuart, FL. Experience the most wonderful time of the year with our professional and passionate team, dedicated to making your home shine brighter this holiday season.
The Elite Christmas

Lighting Difference
Elite Christmas Lighting is all you need
At Elite Christmas Lighting, we understand the importance of personalization when it comes to holiday decorating. Our collaborative approach ensures your unique style and preferences are integrated into the design of your display. From tasteful and simple to bold and dazzling, we prioritize your satisfaction as our top priority. Create a sense of community and share the holiday cheer with a beautifully decorated home this season. Let Elite Christmas Lighting bring your vision to life and become the inspiration of your Stuart, FL, neighborhood.
So, as the holiday season approaches, let Elite Christmas Lighting take the hassle out of sprucing the place up with our residential holiday decorating service. As a result of our comprehensive residential Christmas light installation service in Stuart, FL, you can spend less time worrying about the logistics of holiday decorating and more time creating cherished memories with your loved ones. Experience the magic of the season with Elite Christmas Lighting. Let us light up your home and your holidays.
Here are some of the other professional services we offer: