Commercial Holiday Lighting Stuart, FL
Bring in the holidays with our #1 Rated Commercial Holiday Lighting Services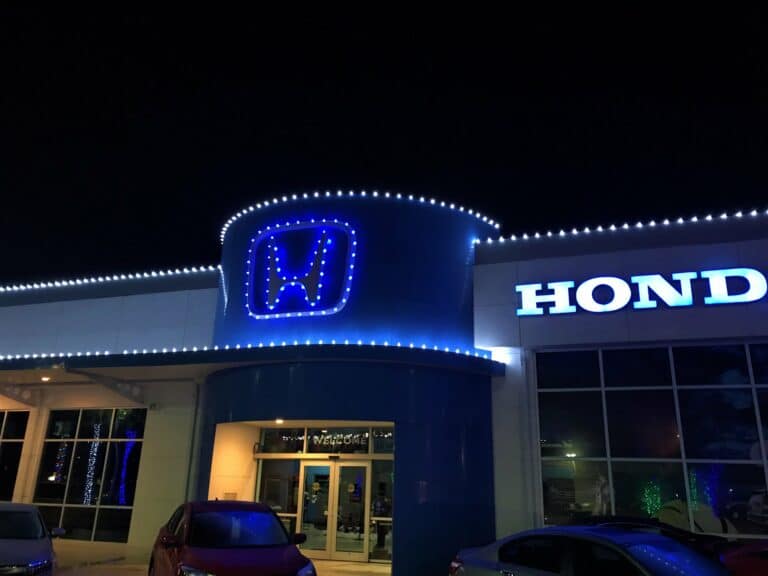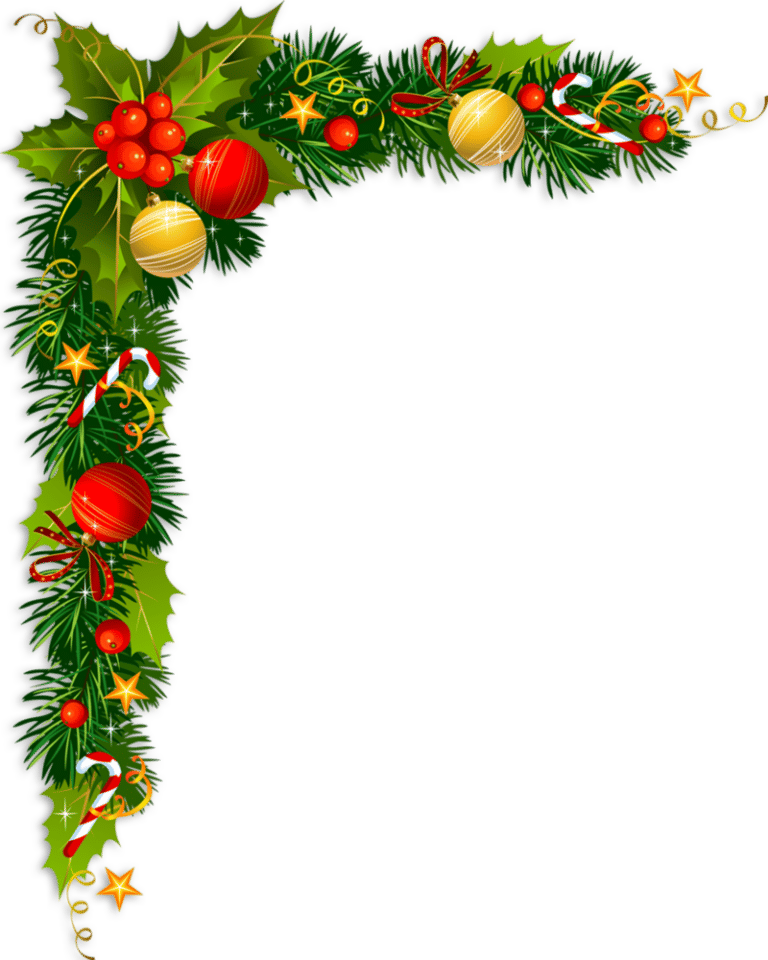 Making Holiday Lighting Hassle-Free With

Commercial Holiday Lighting in Stuart ,FL
Elite Christmas Lighting has got you covered
Get your business into the holiday spirit and watch the magic unfold! Just adding some festive lighting can turn your storefront from basic to enchanting, attracting more people and leaving a lasting impression. Businesses in Stuart, FL know the power of commercial holiday lighting. With twinkling lights and special decorations, your business will shine bright like a star, drawing in locals and tourists alike to come in and feel the warmth. Don't miss out on this incredible boost for your business! 
We embrace the holiday season with enthusiasm and grandeur in Stuart, Florida. Our commercial holiday lights turn our city into a vibrant wonderland. Elite Christmas Lighting has been an integral part of this transformation for years. We've illuminated countless local businesses with our professional outdoor Christmas lighting, contributing to the joyous ambiance that defines our city during the holidays. 
Whether you're looking for commercial holiday lighting in Stuart, FL or commercial Christmas lights in Stuart, FL, or commercial Christmas light installers in Stuart, FL, your holiday season doesn't have to be stressful. Let Elite Christmas Lighting handle the illumination of your commercial property with our professional, high-quality services. Step into the joy of the season with a stunning display that brings happiness to your customers and takes your business to new heights. Light up the night with us, and make this holiday season one to remember— and to keep coming back to.
Partner with Elite Christmas Lighting –

The #1 Commercial Holiday Lighting in Stuart, FL
The experts at Elite Christmas Has you covered
One often overlooked aspect of commercial holiday lighting is its influence on your company's brand image. A well-planned and executed holiday display speaks of your dedication to providing a festive environment for your customers and showcases your brand's creativity and attention to detail. It's a way to engage with your customers beyond the traditional avenues, fostering a more profound connection rooted in shared holiday cheer.
Elite Christmas Lighting takes into account your brand's unique identity when creating your holiday light display. Our design team can create a festive atmosphere that amplifies your brand's personality, ensuring your commercial holiday lights outdoor display is an authentic extension of your business.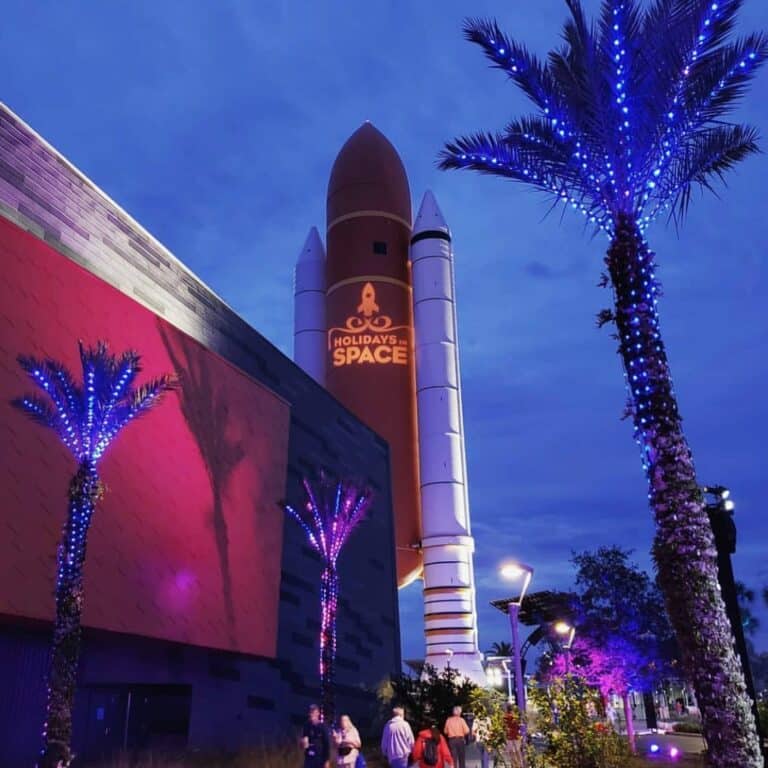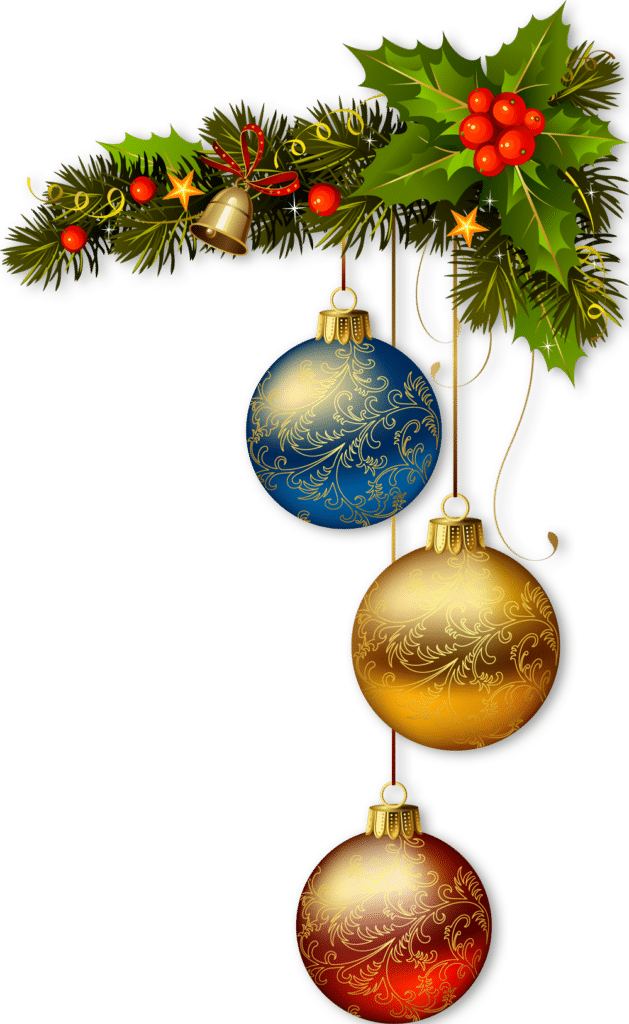 Experience the Elite Christmas Lighting Difference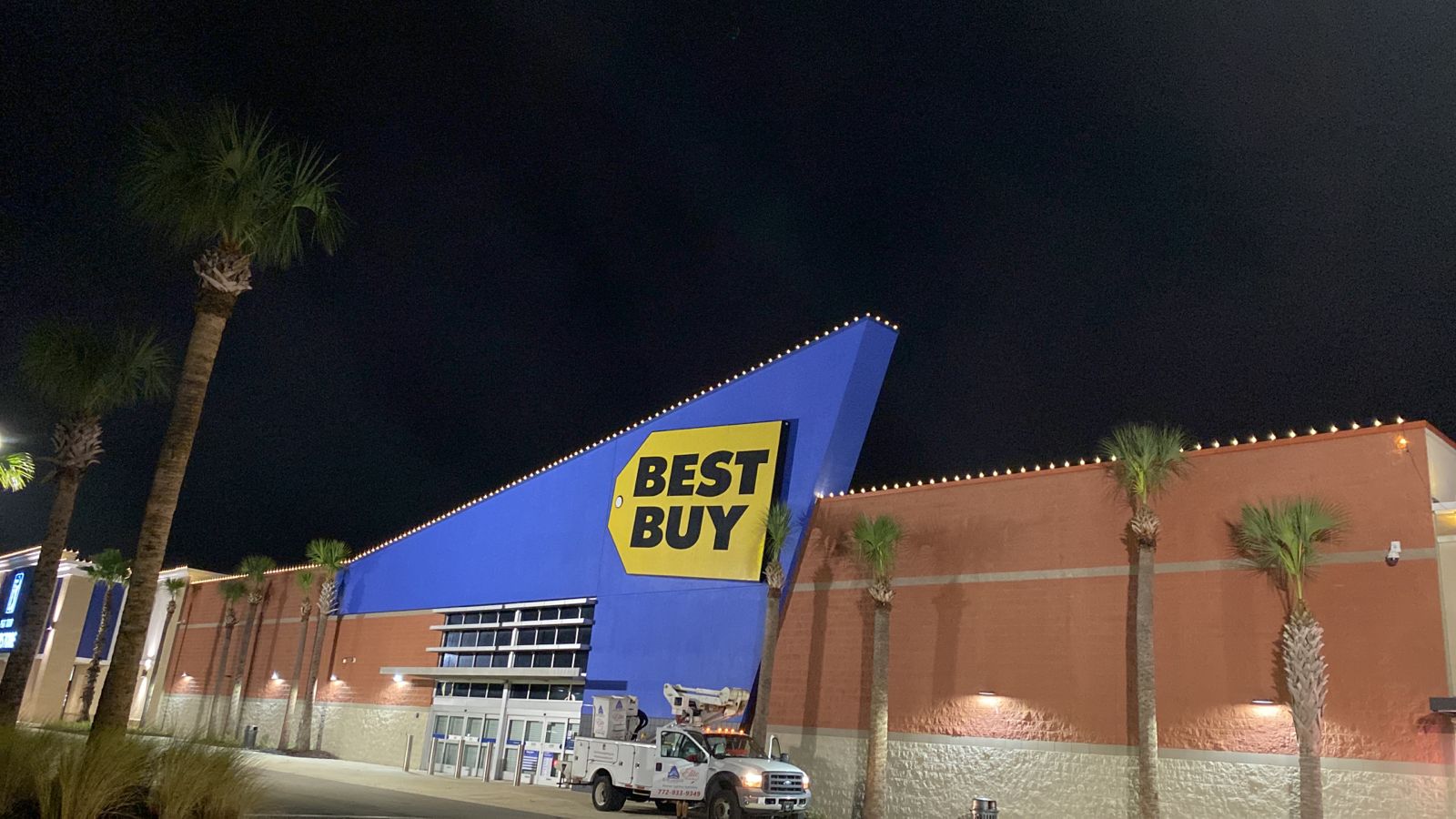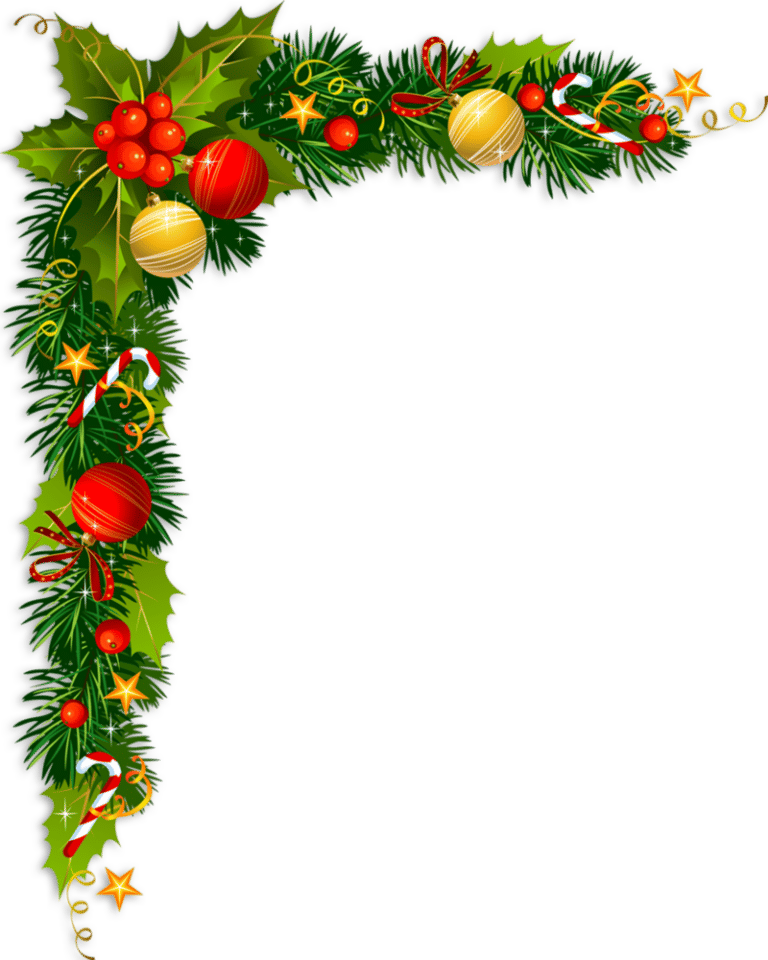 Partner with Elite Christmas Lighting –

The Best Commercial Christmas Light Installers in Stuart, FL
Elite Christmas Lighting is all you need
fCommercial Christmas lighting is an investment that can potentially bring significant returns. You generate a buzz beyond your local customer base by turning your business into a festive spectacle. Social media and word-of-mouth can quickly amplify the reach of your spectacular lighting display, potentially attracting customers from neighboring cities or even states. Furthermore, a well-executed holiday lighting display can boost your local reputation, making your business synonymous with the holiday spirit in Stuart, FL.
When it comes to companies installing Christmas lights, Elite Christmas Lighting stands out. Our reputation as a premier commercial Christmas light installer in Stuart, FL, stems from our commitment to quality, creativity, and customer satisfaction. We understand that every business has its unique vision for the holiday season. That's why we work closely with our clients to design displays that reflect their brand and resonate with their customers.
Simplifying Your Holidays with

Elite Christmas Lighting
Elite Christmas Lighting is all you need
Managing a business during the holiday season can be hectic. That's where we come in. At Elite Christmas Lighting, we manage every aspect of your commercial holiday lighting installation — from design and installation to maintenance and removal. We aim to minimize disruption to your business operations while maximizing the impact of your festive display. And when the season is over, we ensure a smooth and organized takedown, leaving your premises exactly as we found them, ready for the new year.
What sets us apart is our commitment to exceeding customer expectations. From the initial design consultation to the final removal of the lights, our team is dedicated to delivering a hassle-free experience. Our clients in Stuart, FL, have continually chosen us for their commercial Christmas light installation needs because we value their time, business, and desire to create a festive atmosphere for their customers.
Looking to elevate your business this holiday season in Stuart, FL? Look no further than Elite Christmas Lighting. Our team of talented artists and lighting professionals is dedicated to creating unforgettable experiences. Trust us to expertly install commercial Christmas lights that will make your business shine. Enjoy the peace of mind that comes with knowing you're in expert hands. Get ready to see your holiday sales skyrocket with Elite Christmas Lighting as your partner. Make the smart business move and contact us today.
Here are some of the other professional services we offer: