Residential Holiday Lighting Palm Beach Gardens, FL
Bring home the holiday with our #1 Rated Residential Holiday Lighting Services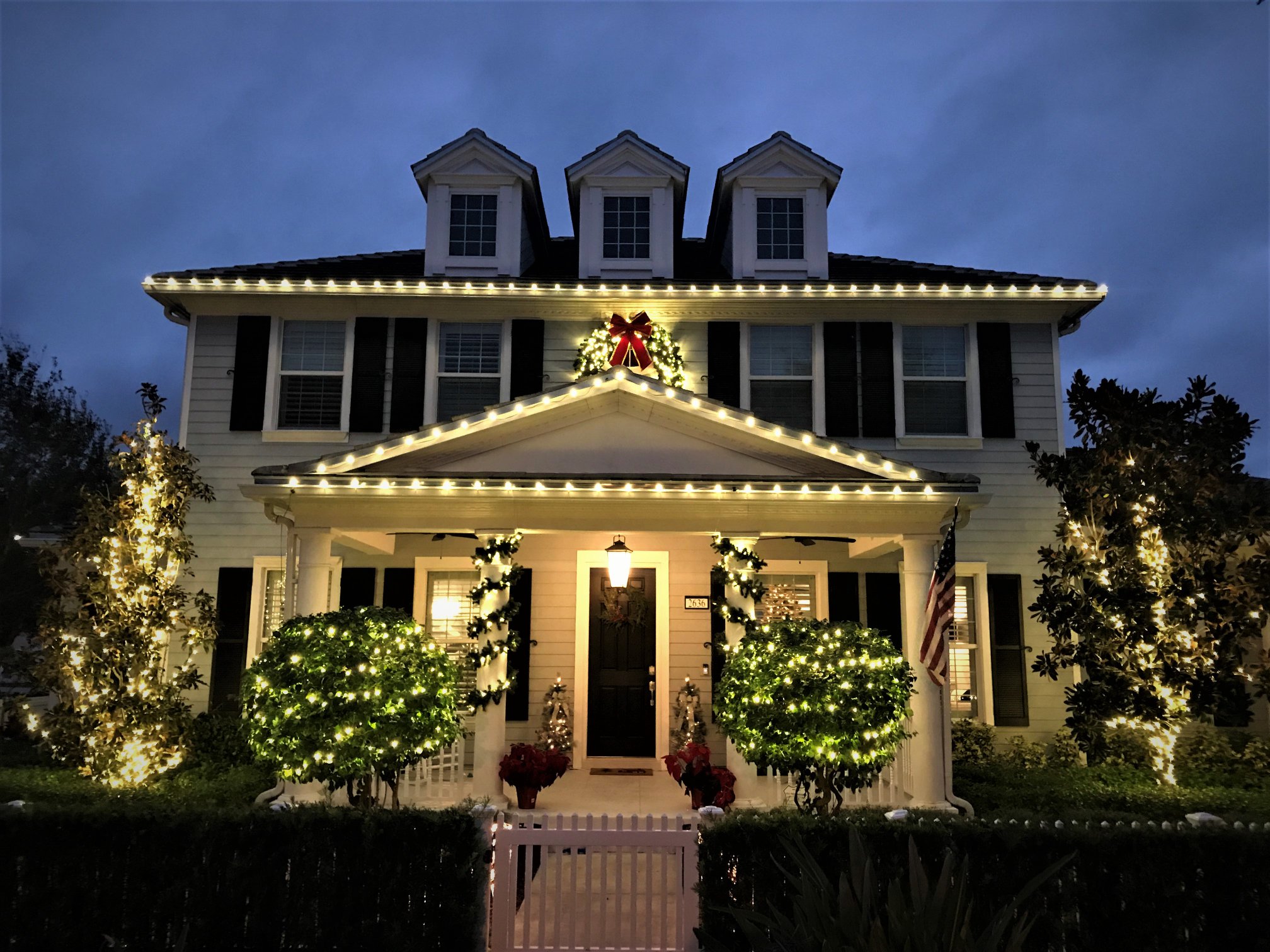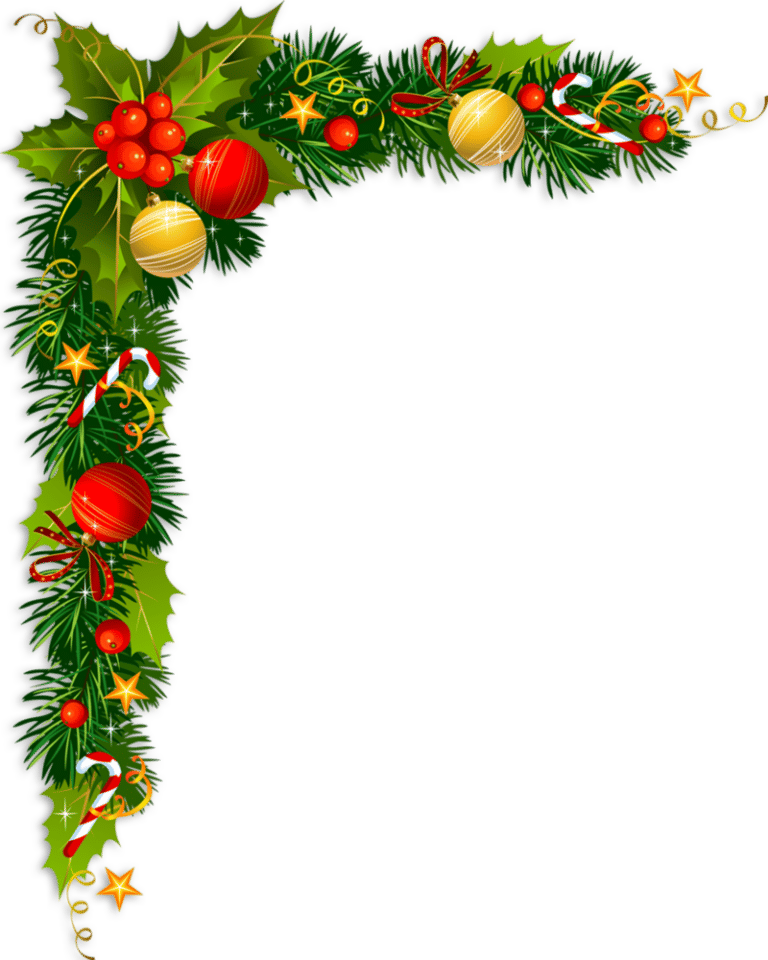 The Benefits of

Installing Christmas Lights
Elite Christmas Lighting has got you covered
The installation of Christmas lights is an age-old tradition that beautifies your residence and brings numerous benefits. Firstly, it enhances the visual appeal of your home. With the proper use of lights, you can transform your house into a festive spectacle, becoming a source of joy for everyone who passes by.
Furthermore, well-planned residential holiday lighting in Palm Beach Gardens, FL, can contribute to your home's safety during the festive season. Illuminating pathways, driveways, and entryways can help prevent accidents in the dark, ensuring your guests can safely move around your property.
Residential Christmas light displays are also an excellent way to celebrate community spirit. They can inspire your neighbors to join in the festivities and create a beautifully lit neighborhood that embodies the warmth and joy of the Christmas season.
The Magic of

Elite Christmas Lighting
The experts at Elite Christmas Has you covered
When it comes to residential Christmas light installation in Palm Beach Gardens, FL, Elite Christmas Lighting is the name to trust. With a decade-long legacy of transforming residences into mesmerizing Christmas paradises, we take immense pride in making your holiday season brighter and more memorable.
Our residential holiday lighting service in Palm Beach Gardens, FL, includes a comprehensive residential Christmas decorating service from planning, design, installation, maintenance, and even takedown. We understand that each home is unique, and so are its decoration needs. Hence, we offer personalized lighting designs tailored to accentuate your home's distinct features.
Elite Christmas Lighting is instrumental in turning these creative ideas into reality. We're not just light installers; we're your partners in bringing your vision to life. Our experienced decorators and installers work diligently to ensure that each light and each ornament is placed perfectly to create the ambiance you envision.
Nestled in South Florida, Palm Beach Gardens is a city that embodies the quintessential Florida lifestyle with an upscale touch. The city is known for its lush landscapes, serene waterways, and an array of high-end shopping and dining options. For golf enthusiasts, Palm Beach Gardens is nothing short of a paradise, home to the PGA National Resort & Spa and numerous world-class golf courses. The Gardens Mall and Downtown at the Gardens offer residents a variety of retail experiences, from luxury brands to local boutiques, coupled with gourmet restaurants and entertainment venues.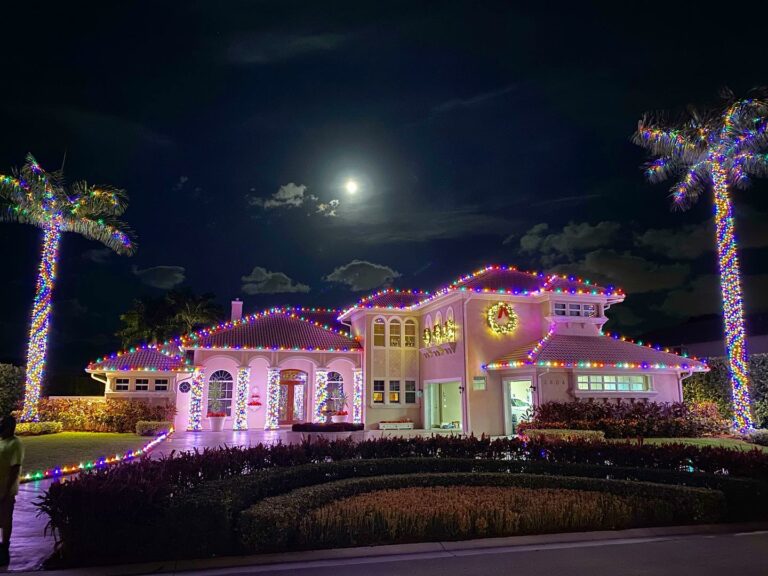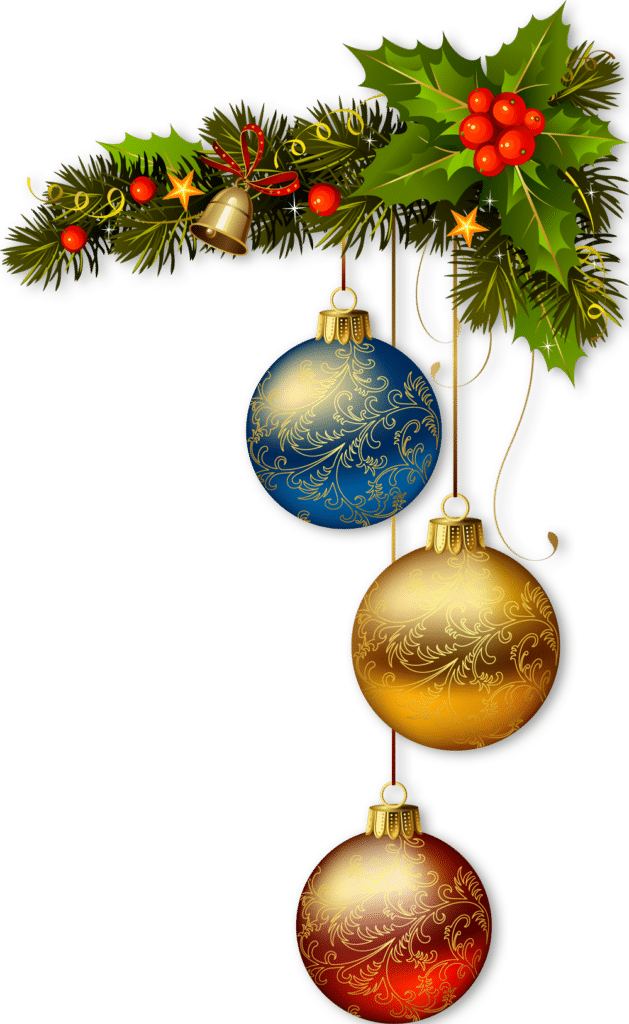 Professional Residential Christmas Lights: Safety and Quality Guaranteed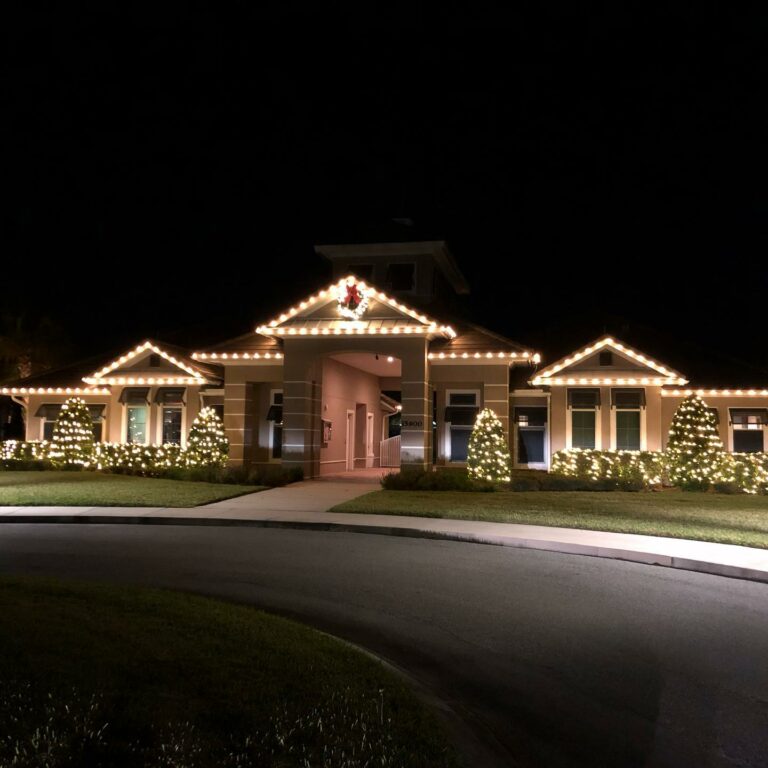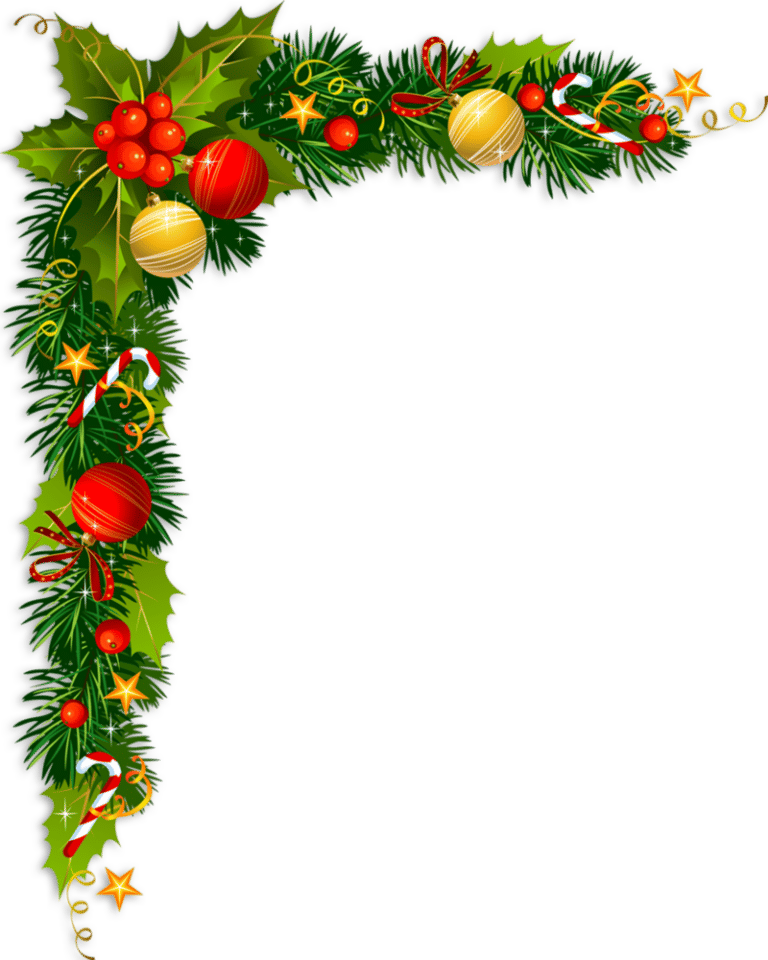 More Than Just Light Installers
Elite Christmas Lighting is all you need
If you live in Palm Beach Gardens and are searching for residential holiday lighting in Palm Beach Gardens, FL, you deserve a company with talent. At Elite Christmas Lighting, we consider ourselves artists of light. Our residential Christmas decorators meticulously design each project to create a dazzling play of light and shadow that enhances the aesthetic appeal of your home.
Our team of experts specializes in various residential outdoor Christmas lights, including icicle lights, net lights, LED mini lights, and more. Using state-of-the-art lighting techniques, we illuminate your home beautifully, casting a warm and inviting glow.
Customer satisfaction is at the heart of Elite Christmas Lighting's services. We understand the sentimental value of holiday decorations and strive to exceed your expectations every step of the way. Our team ensures a smooth and enjoyable experience from the first consultation to the takedown. With Elite Christmas Lighting handling your Christmas lighting needs, you can truly embrace the joy of the season, knowing your home will be beautifully and safely lit.
Trust Elite Christmas Lighting for

Your Palm Beach Gardens Home This Christmas
Elite Christmas Lighting is all you need
When you choose Elite Christmas Lighting for your residential Christmas decorating service in Palm Beach Gardens, FL, you're choosing quality, reliability, and exceptional customer service. We take the stress out of the holiday season by caring for your Christmas lighting needs while you relax and enjoy the festive season with your loved ones.
In addition to providing professional residential Christmas lights, we believe in building relationships with our customers based on trust and respect. Our commitment to exceeding customer expectations has made us the go-to residential holiday decorating service Palm Beach Gardens, FL, has to offer.
Let us light up your Christmas and make your holiday season brighter and more special. Trust Elite Christmas Lighting for your holiday light installation, and experience a stress-free, joyous, and enchantingly lit festive season.
Here are some of the other professional services we offer: