Commercial Holiday Lighting Palm Beach Gardens, FL
Bring in the holidays with our #1 Rated Commercial Holiday Lighting Services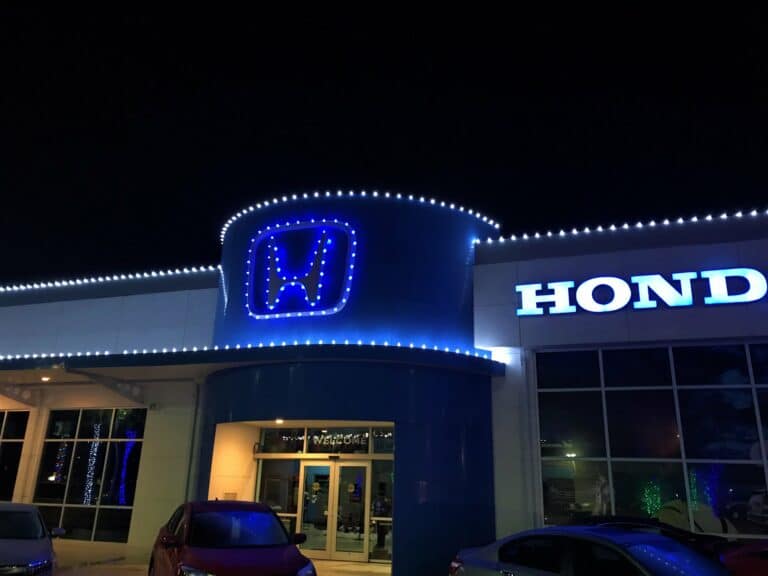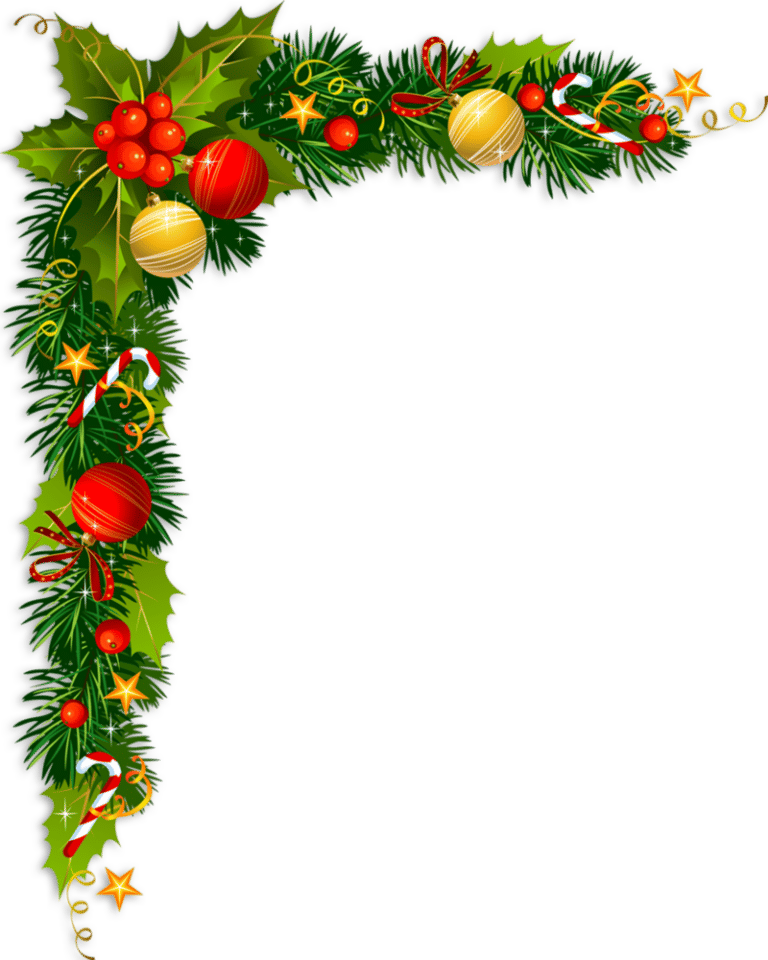 The Magical Impact of Commercial

Christmas Lights Palm Beach Gardens, FL
Elite Christmas Lighting has got you covered
There's no denying the transformative power of Christmas lights. They bring a sense of magic and wonder to our communities, making the holiday season all the more memorable. For businesses in Palm Beach Gardens, FL, commercial holiday lighting isn't just about aesthetics—it's about creating an experience for your customers and clients that encourages goodwill and holiday cheer.
Impress your customers and attract more foot traffic to your business this festive season with well-designed and professionally installed Christmas lights. Not only do they create a warm and inviting atmosphere, but they also increase visibility and make your location a local landmark. Experience heightened customer engagement and a substantial boost in business with our expert light installation services.
Integrating commercial Christmas lights into your business premises is a strategic investment beyond aesthetics. It's about cultivating a festive atmosphere that resonates with both your employees and clients, fostering a sense of community and shared celebration. As Palm Beach Gardens comes alive with the spirit of Christmas, your business becomes a part of the local festive fabric, contributing to the city's overall holiday cheer.
The Elite Christmas Lighting Difference:

Expert Commercial Christmas Light Installers in Palm Beach Gardens, FL
The experts at Elite Christmas Has you covered
At Elite Christmas Lighting, we view ourselves as more than commercial Christmas light installers. We are holiday lighting artists dedicated to crafting special experiences for businesses in Palm Beach Gardens, FL. Our full-service approach covers every aspect of commercial holiday lighting, from initial design to installation, maintenance, and removal. We aim to provide a hassle-free service that lets you focus on your business while we create your Christmas lighting masterpiece.
When choosing a commercial Christmas light installation business, selecting a company that provides professional outdoor Christmas lighting services coupled with unrivaled customer experience is crucial. In Palm Beach Gardens, FL, Elite Christmas Lighting has become a trusted choice for businesses wanting to make their mark during the holiday season.
Whether you're searching for commercial holiday lighting in Palm Beach Gardens, FL, commercial holiday lighting installation, or commercial Christmas light installers in Palm Beach Gardens, FL, it's essential to find a provider that cares. The dedication and artistry of our skilled team set us apart. Each of our professionals understands the technical and aesthetic aspects of creating a mesmerizing lighting display. They bring a perfect blend of creativity, skill, and precision to each project, ensuring your business stands out in a sea of lights.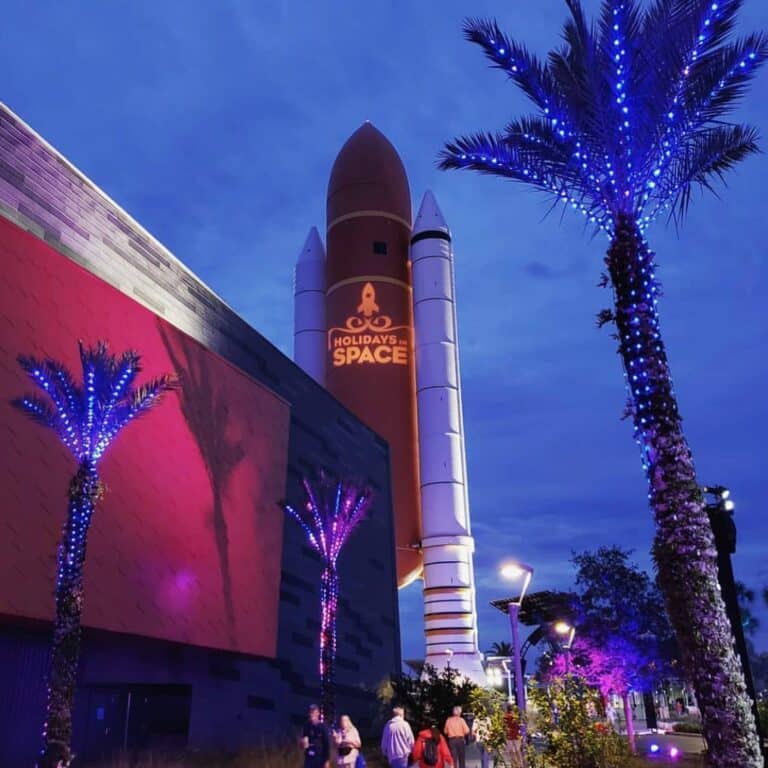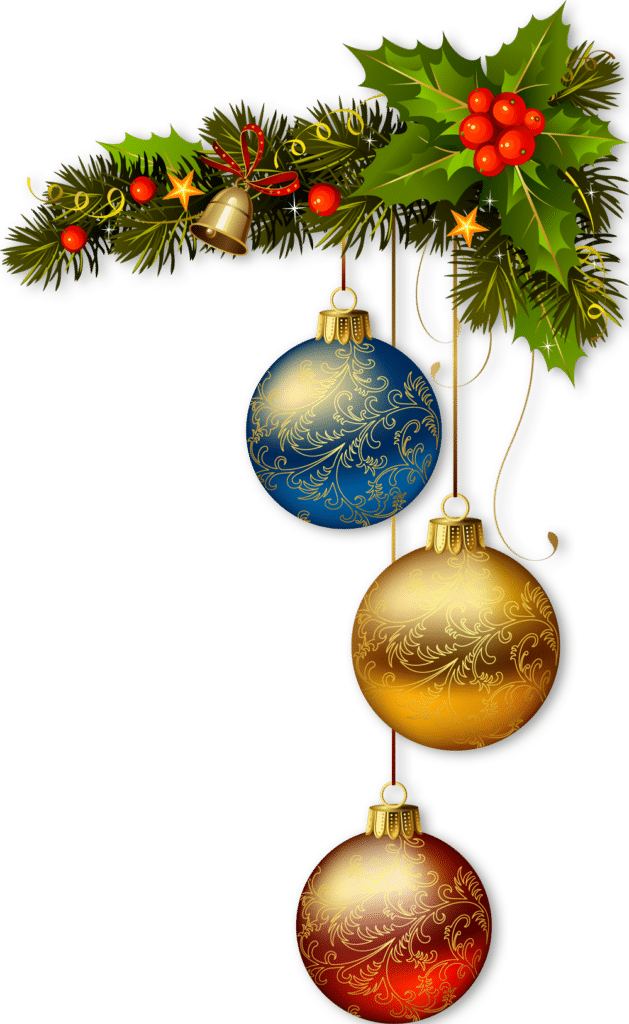 Become a Part of Elite Christmas Lighting Family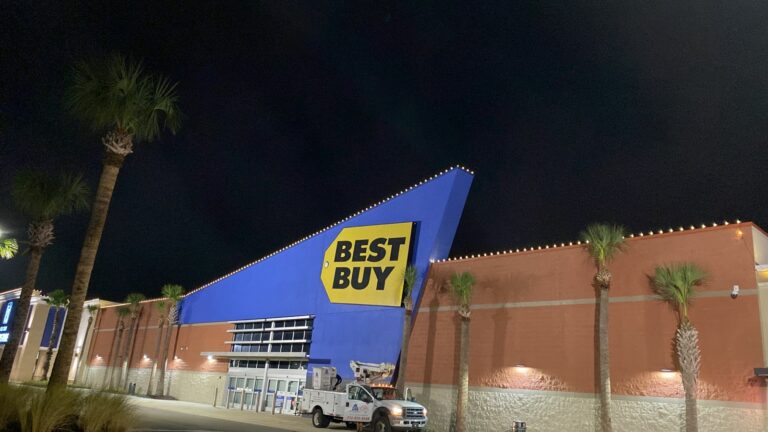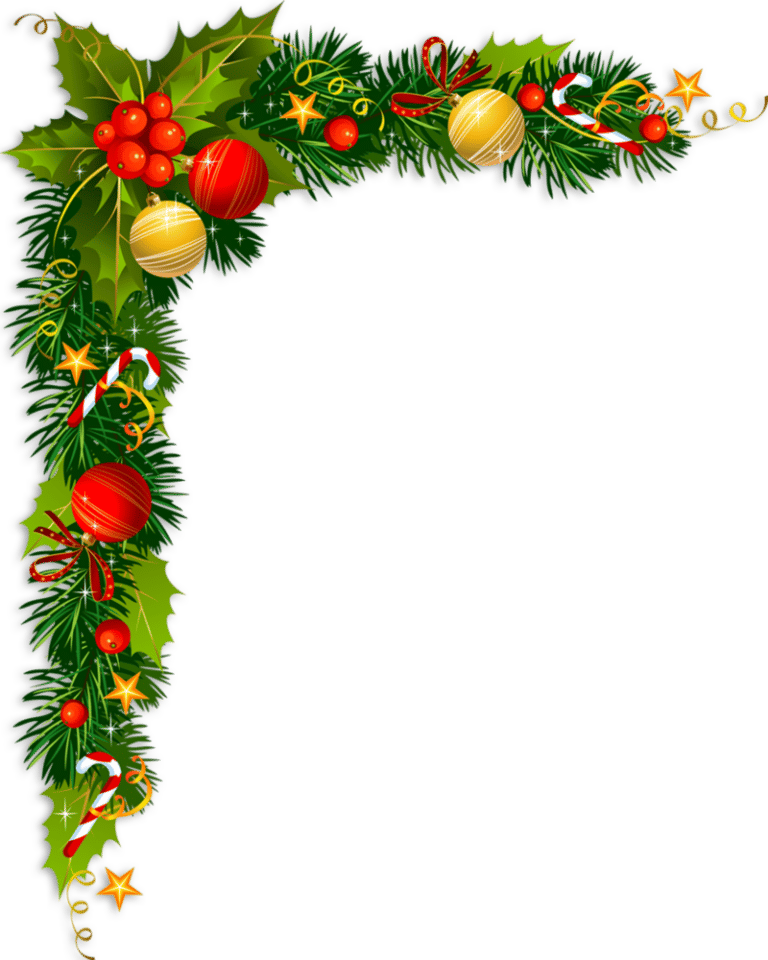 Trusted by a Wide Range of Businesses
Elite Christmas Lighting is all you need
Our clients range from hotels and restaurants to car dealerships and public areas. We have provided commercial holiday lights outdoors for community entries, shopping centers, and even wedding venues. Our extensive experience across various business types means we have the skills and knowledge to install lights safely and effectively on trees, rooflines, interiors, monuments, and signage.
A significant advantage of partnering with Elite Christmas Lighting is our comprehensive approach to holiday lighting. Once we've installed your commercial Christmas light display, our relationship with you doesn't end there. We offer maintenance services to ensure your lights shine bright throughout the season, and our team takes care of the removal process when the time comes. Our goal is to provide a seamless, stress-free experience that leaves your property as pristine as we found it.
In the world of holiday lighting, not all companies are created equal. At Elite Christmas Lighting, we are proud of our customer satisfaction record and our role in making Palm Beach Gardens, FL, glow brighter each holiday season. We invite you to experience the Elite difference for yourself. Illuminate your business with us and make this festive season your most memorable one yet.
Customized Services for Unique Displays
Elite Christmas Lighting is all you need
At Elite, we understand that each business has its individuality. That's why we offer personalized services tailored to meet your unique requirements. Be it a conventional snowy-themed display or a distinctive and creative one, we're committed to realizing your vision. In addition, we provide a comprehensive range of commercial-quality lighting, decoration, accessories, and plants to ensure you have everything you need for your holiday display. When you choose to work with us to install Christmas lights, you can expect top-notch service from start to finish.
Living in Palm Beach Gardens gives one a sense of belonging to a vibrant and active community. The city hosts various cultural and recreational events throughout the year, including the GardensArt program, which exhibits the work of locally and nationally recognized artists. The city's well-maintained parks, recreational facilities, and public art installations enhance its aesthetic appeal and make it a delightful place to raise a family.
At Elite Christmas Lighting, we also believe in making the holiday season magical for every Palm Beach Gardens, FL, business. With our commercial Christmas light installation services, your business will stand out and become a beacon of festive cheer for all to enjoy. If you're thinking about Christmas lighting this year, it's never too early to start planning. Contact us today, and let's start designing a Christmas lighting display that's as unique as your business.
Here are some of the other professional services we offer: