Residential Holiday Lighting Jupiter, FL
Bring home the holiday with our #1 Rated Residential Holiday Lighting Services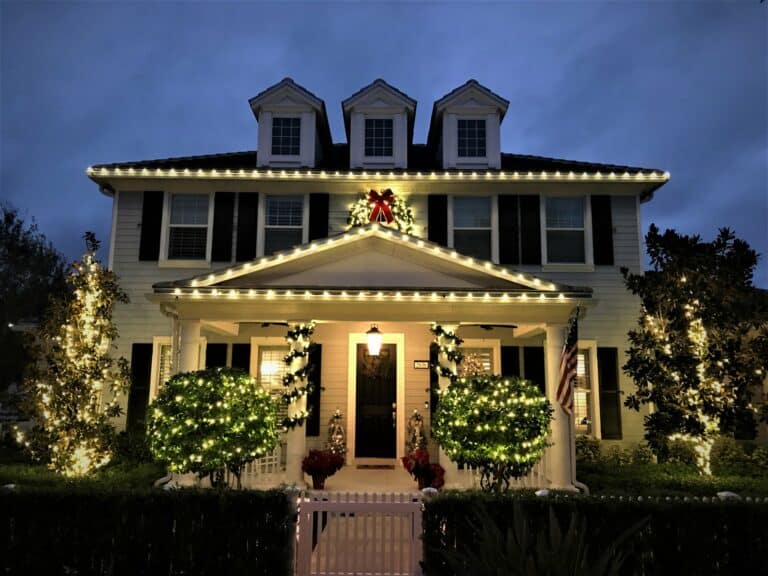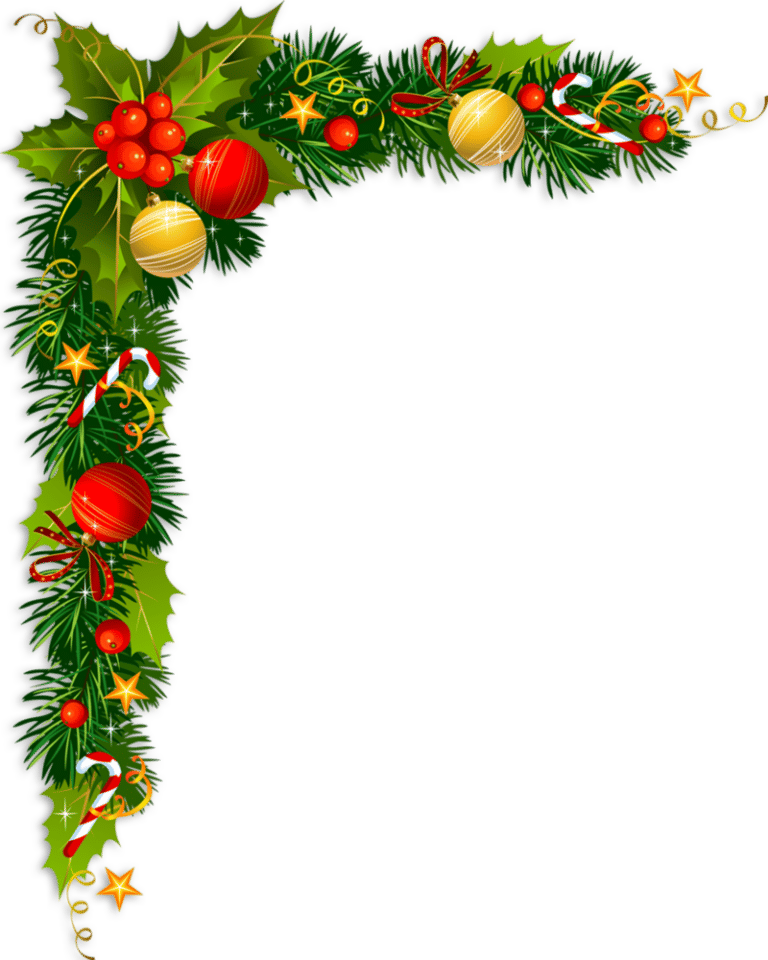 Residential Holiday Lighting Jupiter, FL:

A Seasonal Essential
Elite Christmas Lighting has got you covered
Ready to get your Christmas started? So are we! At Elite Christmas Lighting, we offer some of the best residential holiday lighting services around. Whether you'd like sparkling holiday lights on your roofline, flag poles, trees, or other greenery, our professionals are here to make your home look Santa-ready. 

From big homes to small properties, our highly trained, qualified, and skilled crew is ready to tackle it all. Our specialists attend year-round training from experts in the Christmas lighting industry, so all our customers get peace of mind knowing that they're receiving superior services from a team of professionals that know what they're doing. Plus, our specialists are fully insured, carrying extensive coverage to protect our customers. Instead of climbing on your old, rusty ladder and trying to install holiday lights yourself, count on Elite Christmas Lights. 

Transform your property into a stunning spectacle this festive season with Jupiter, FL's top residential holiday lighting service. Elite Christmas Lighting, Florida's #1 Christmas lighting company, offers comprehensive residential holiday light installation services that combine quality, creativity, and professionalism. Whether you want to showcase your holiday spirit, light up the neighborhood, or bring joy to those passing by, a vibrant display of residential Christmas light displays is an essential part of the festive season.
Why Choose Elite for Residential

Christmas Light Installation Jupiter, FL
The experts at Elite Christmas Has you covered
Elite Christmas Lighting takes pride in delivering the best residential Christmas light installation in Jupiter, FL. We're more than just installers; we're artists passionate about creating an enchanting holiday experience. We aim to exceed your expectations by offering a tailored residential Christmas decorating service to suit your needs and preferences.
Whether you prefer traditional white lights or an array of vibrant colors, our expert residential Christmas decorators are committed to bringing your vision to life. And the best part? We eliminate the need for you to climb up that old, rusty ladder to install lights yourself. Our specialists are fully insured and trained to handle installations of any size and complexity, providing a hassle-free experience.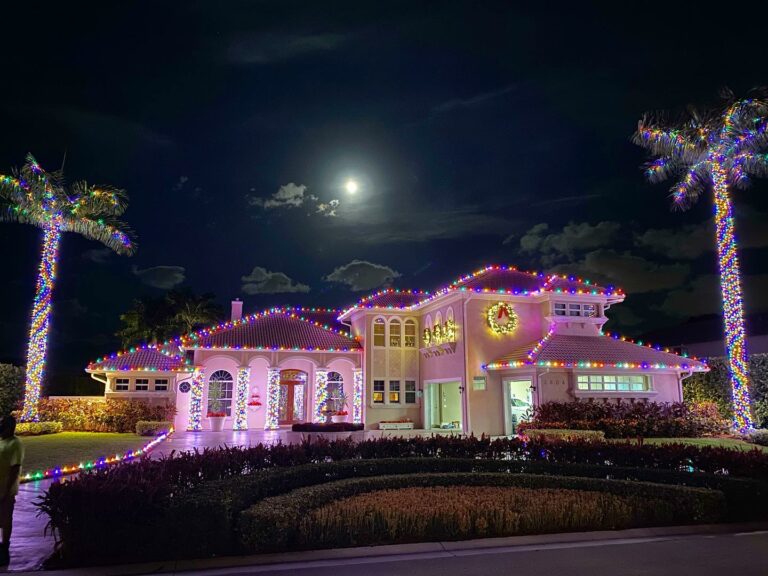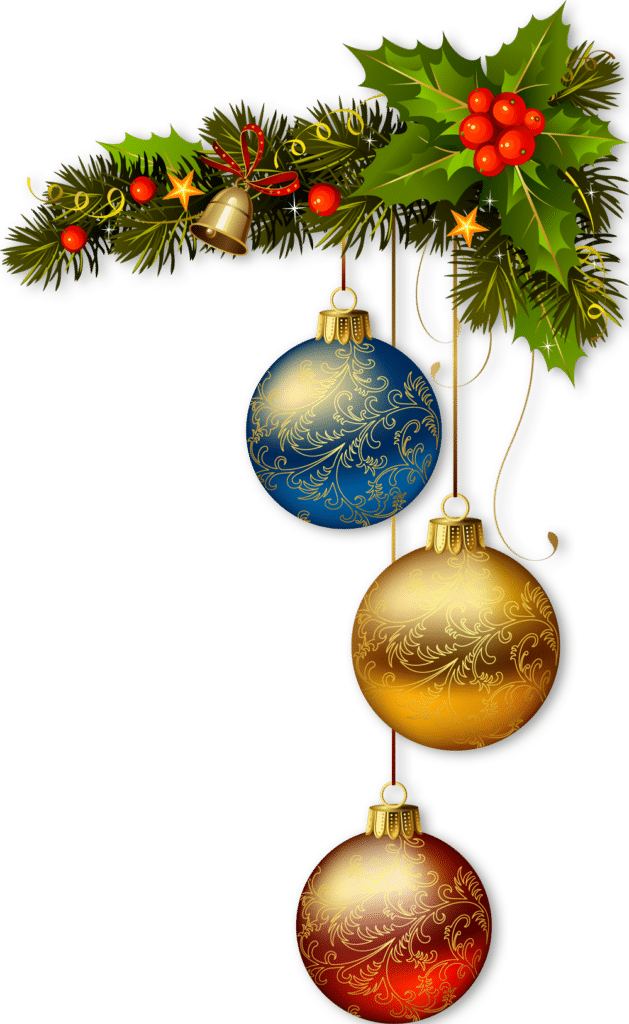 Professional Residential Christmas Lights: Safety and Quality Guaranteed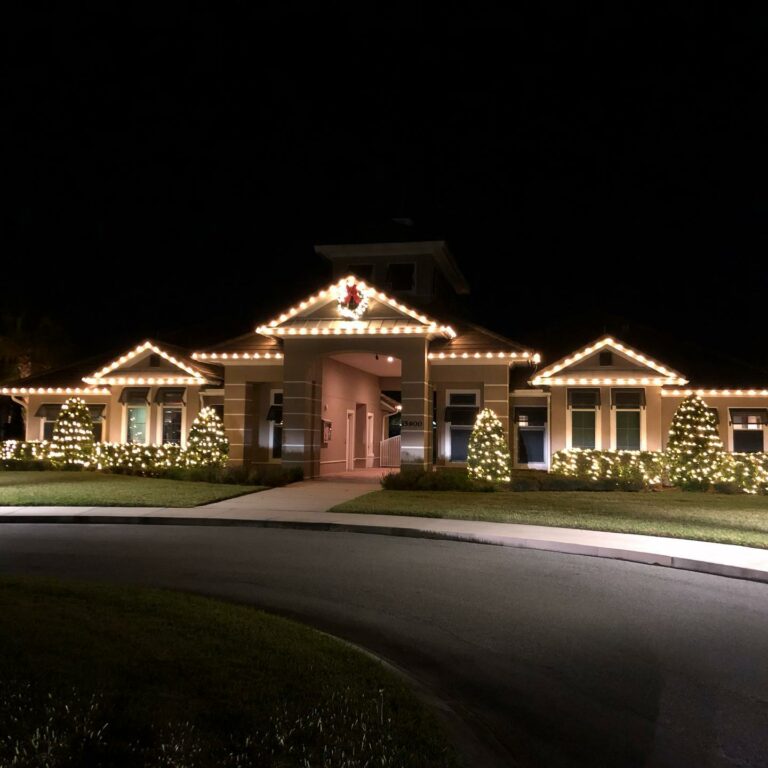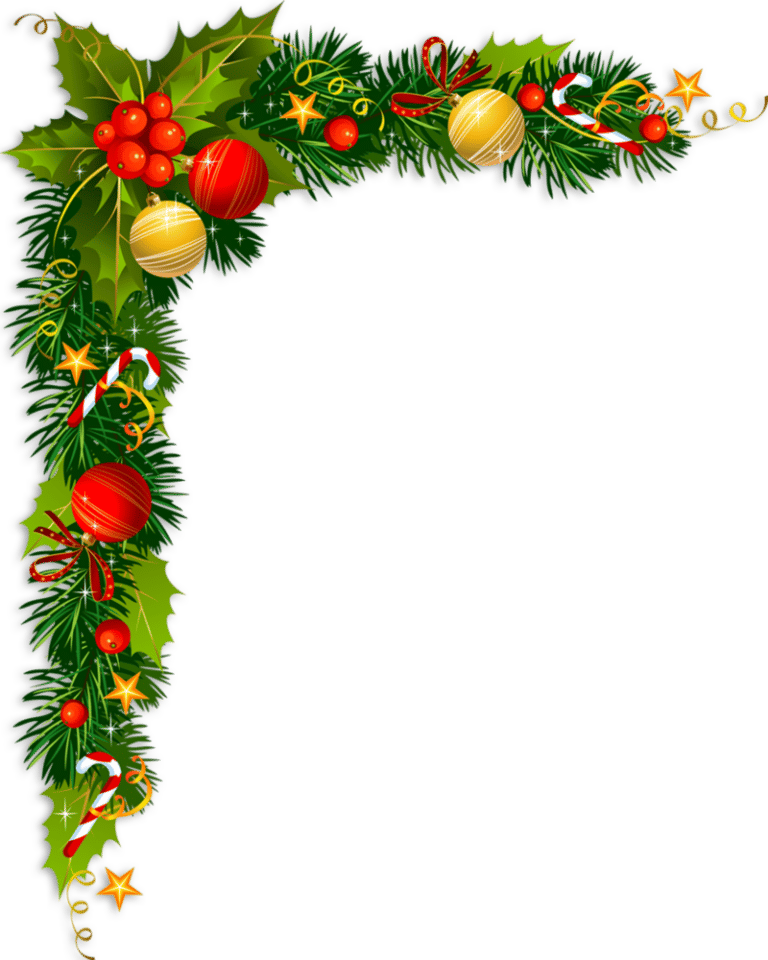 Take Back Your Holiday with

Our Residential Holiday Decorating Service
Elite Christmas Lighting is all you need
The holiday season should be about joy and celebration, not worrying about exterior lighting installations. With Elite's residential holiday decorating service, you can take back your holiday and focus on what matters most – shopping for gifts, wrapping presents, decorating Christmas trees, singing carols, baking cookies, watching Christmas movies, and drinking hot cocoa.
At Elite Christmas Lighting, we go beyond just installing your lights. We also provide maintenance throughout the holiday season, ensuring your display remains perfect. Should any issues arise with your holiday lights, our crew will be on hand to resolve them quickly and efficiently, freeing you from any unnecessary stress during this joyful time.
Let us handle the intricacies of your outdoor holiday lighting. From rooflines and flag poles to trees and other greenery, we have the skills and experience to illuminate every corner of your landscape, creating a mesmerizing festive display that'll be the talk of the town. Our commitment to using LED residential outdoor Christmas lights also helps conserve energy and reduce electricity bills during the holiday season. LED lights consume less energy than traditional bulbs despite their brightness, making your dazzling display eco-friendly.
Let Elite Light Up Your

Jupiter, FL Home This Christmas
Elite Christmas Lighting is all you need
One feature that sets Elite Christmas Lighting apart is using commercial-grade lighting equipment for our residential customers. We believe everyone should have access to the highest quality holiday lighting, ensuring your home shines the brightest in Jupiter, FL. With our service, your holiday lights will not only look great but will also withstand the rigors of the winter weather.
At Elite Christmas Lighting, we view every project as an opportunity to craft a unique, mesmerizing light show that amplifies the festive spirit. With an extensive range of lighting styles and colors at our disposal, we can create a display that complements your home's architecture and adds a touch of personalized elegance.
At Elite Christmas Lighting, we love helping Jupiter, FL, residents make their holidays magical. Our commitment to excellent customer service and passion for creating stunning light displays sets us apart. Trust us with your holiday lighting needs, and watch as we transform your home into a dazzling winter wonderland. Make your Christmas memorable this year – choose Elite Christmas Lighting.
Here are some of the other professional services we offer: