Commercial Holiday Lighting Jupiter, FL
Bring in the holidays with our #1 Rated Commercial Holiday Lighting Services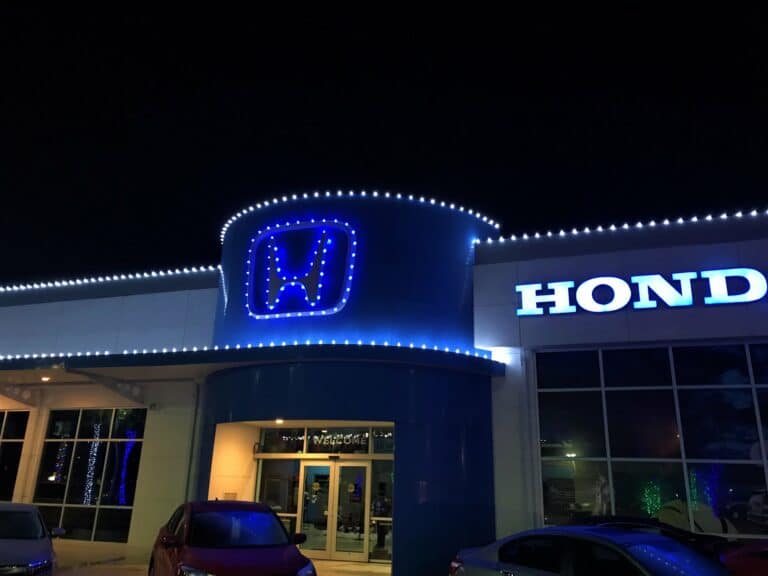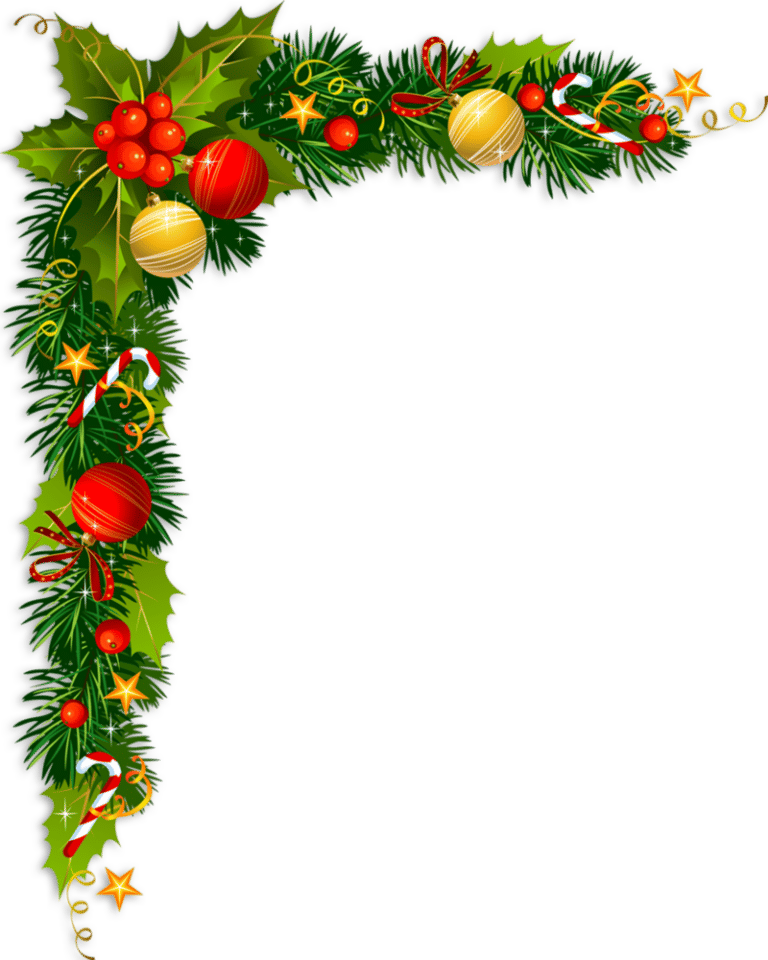 Making Holiday Lighting Hassle-Free With

Commercial Holiday Lighting in Jupiter ,FL
Elite Christmas Lighting has got you covered
At Elite Christmas Lighting, we understand how crucial the holiday season is for businesses in Jupiter, FL. It's a time when you want to attract more customers, strengthen brand recognition, and enhance the ambiance of your premises. Our professional commercial holiday lighting installation service does precisely that.
We specialize in everything from simple, elegant commercial Christmas light installations to grand, awe-inspiring displays. Our team takes care of everything, from design to installation and maintenance, freeing up your time to focus on running your business. You no longer need to worry about purchasing, installing, maintaining, or storing your holiday lights.
Why Choose Elite for Your Commercial

Christmas Lights in Jupiter, FL
The experts at Elite Christmas Has you covered
If you're looking for commercial holiday lighting in Jupiter, FL, or commercial Christmas lights in Jupiter, FL, we're here to help. Choosing Elite Christmas Lighting for your commercial holiday lights is selecting a partner who will put your business first. We know that your commercial space is a reflection of your brand. Our professional outdoor Christmas lighting solutions are tailored to your unique requirements and ensure your business stands out beautifully in the holiday crowd.
We understand that running a business demands your attention year-round, so our service extends beyond the holiday season. Our team provides comprehensive off-season services such as removal, safe storage, and outdoor maintenance of your commercial holiday lights to keep them in top shape for the next season.
The town of Jupiter offers more than just spectacular beach living. Its sense of community and family-friendly atmosphere is genuinely heartwarming. It's where neighbors become friends, local businesses are supported, and festivals and events bring everyone together. The town's well-regarded schools, safe neighborhoods, and the iconic Jupiter Inlet Lighthouse, a beacon standing tall over the community, further accentuates the family-friendly appeal of this town.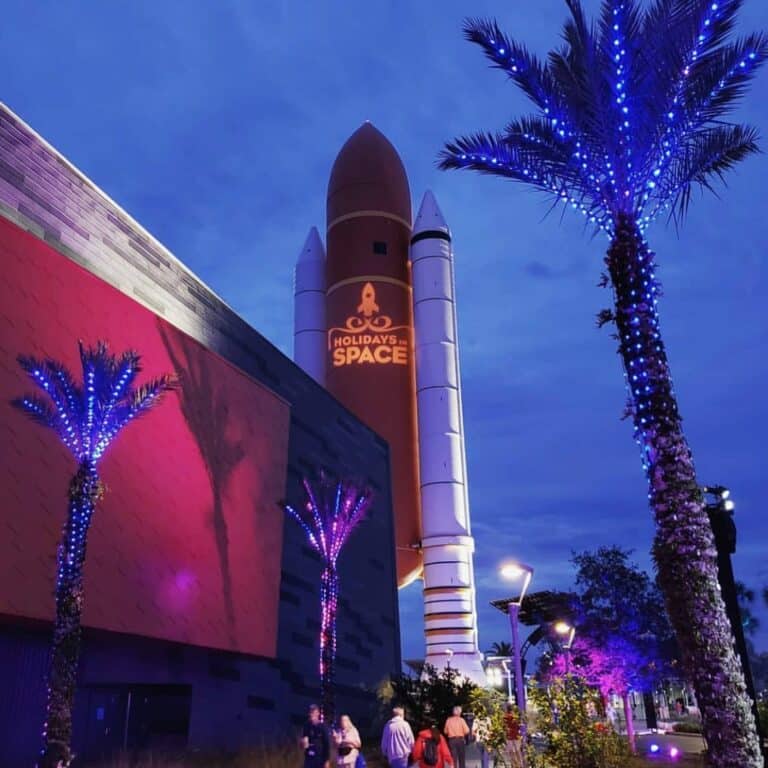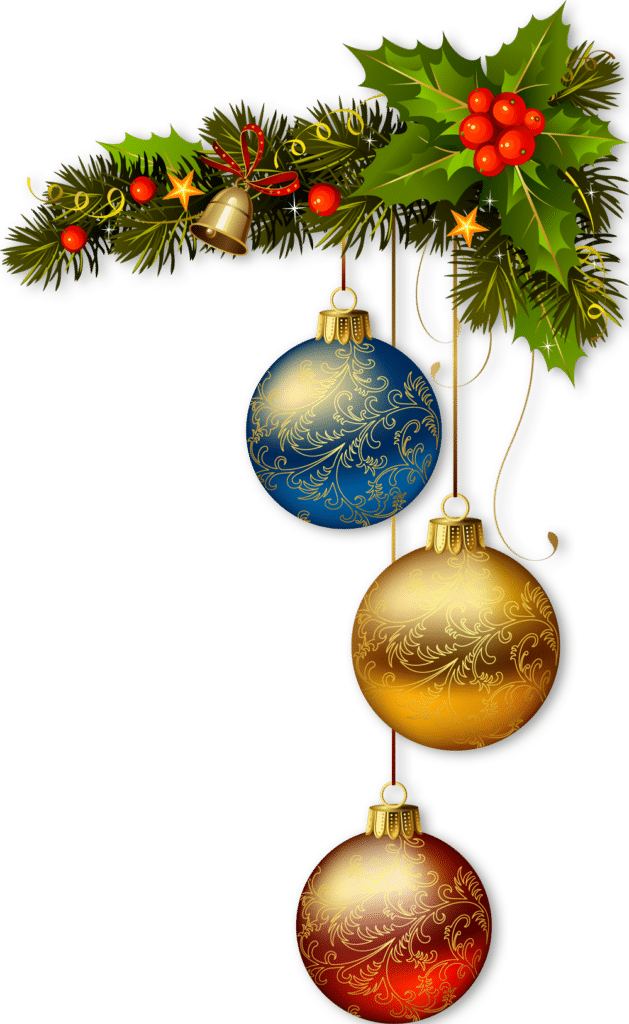 Experience the Elite Christmas Lighting Advantage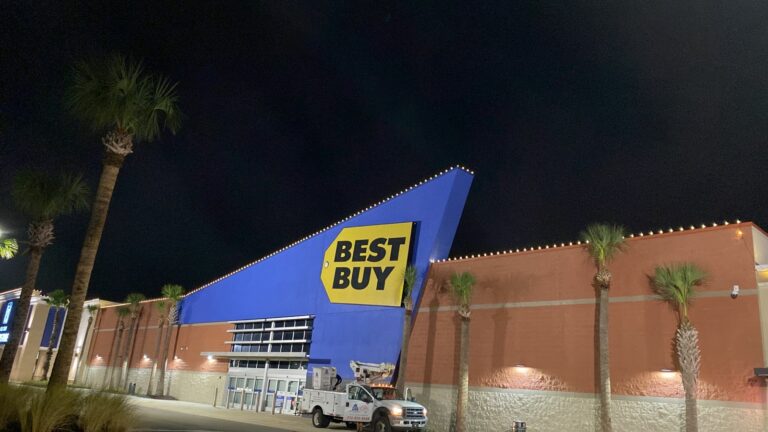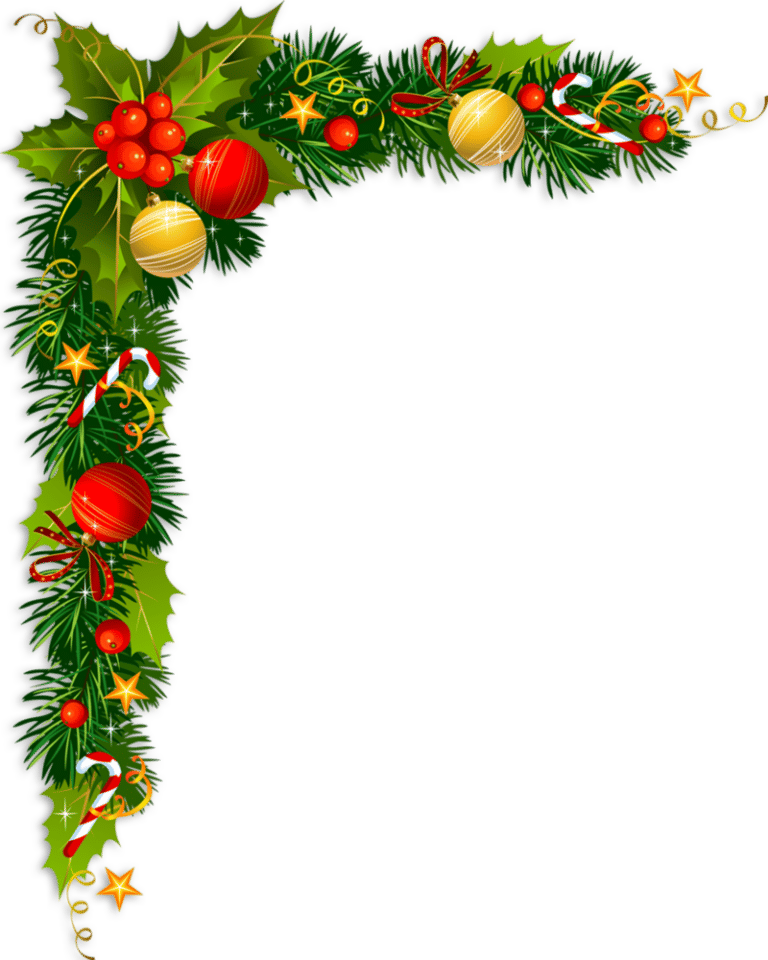 Quality, Safety, and Sustainability:

Expert Commercial Holiday Lighting Service
Elite Christmas Lighting is all you need
Our commitment to quality is unwavering. We use commercial-grade lighting equipment, ensuring your displays are bright, beautiful, and durable. Moreover, our LED solutions are energy-efficient, reducing electricity costs and environmental impact. Safety is our utmost priority, and our expert installation ensures that your holiday lights are installed with the highest safety standards in mind.
Elite Christmas Lighting offers a full suite of services designed to meet the diverse needs of our clients. We recognize that each business is unique and provide customizable lighting solutions. Are you looking for traditional commercial Christmas lights to give your storefront a festive feel? Or do you prefer a contemporary, vibrant lighting design that leaves a lasting impression? Our team is capable of creating a variety of styles to suit your business aesthetic and branding. Our expert commercial Christmas light installers in Jupiter, FL, strategically position your lights to maximize their impact and visibility, drawing more attention to your business.
Elite Christmas Lighting's commitment to superior customer service sets us apart. We pride ourselves on reliable support throughout the process – from the initial consultation to the final teardown. Our team is always on standby to address your concerns and ensure your commercial holiday lighting display remains flawless throughout the season.
Become a Part of the

Elite Christmas Lighting Family
Elite Christmas Lighting is all you need
When searching for companies to install Christmas lights, you want to go with a trustworthy partner. Businesses all over Jupiter, FL, trust us as their commercial Christmas light installation business of choice, and for a good reason. We work closely with you, transforming your vision into a stunning holiday display that resonates with your brand and attracts customers.
With Elite Christmas Lighting, you're not just installing Christmas lights; you're making a statement. You're telling your customers that you value their patronage, you're invested in their experience, and you're celebrating the season with them. Let us help you make that statement with a breathtaking commercial holiday lighting display.
Make this holiday season magical and memorable with Elite Christmas Lighting. Don't just install lights; create a holiday experience that shines as bright as your business. We are more than just Christmas light hangers. We are artists who have a passion for creating enchanting holiday experiences. Let us help you make this holiday season truly special. Reach out to us today, and let's make your holidays unique!
Here are some of the other professional services we offer: