Landscape Lighting Jupiter, FL
Brighten Your Outdoor Space with the #1 Rated Landscape Lighting Service!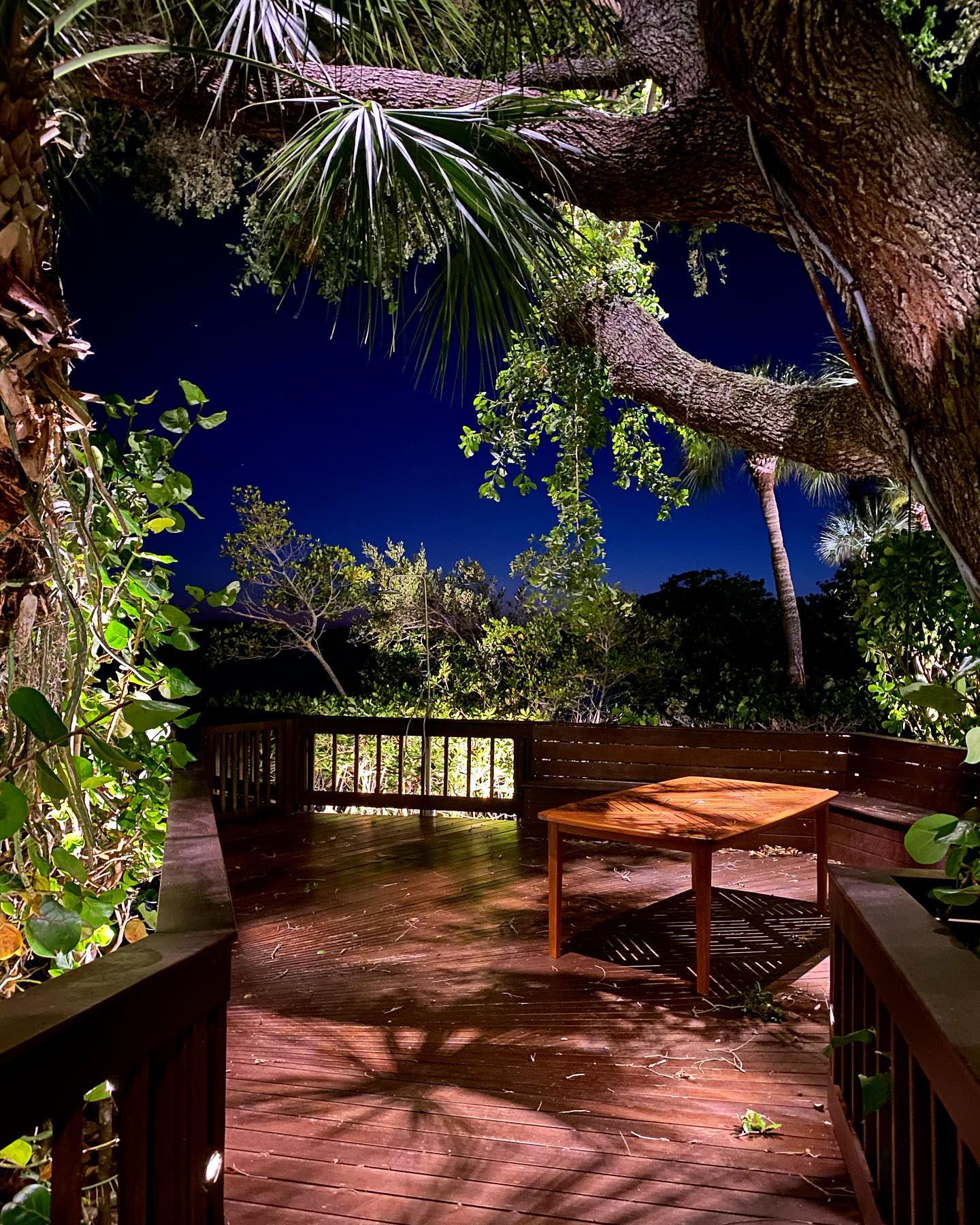 Boost Aesthetics & Functionality with

Landscape Lighting in Jupiter, FL
Elite Christmas Lighting has got you covered
Investing in landscape lighting systems in Jupiter, FL, can dramatically enhance the beauty and functionality of your outdoor spaces. Proper lighting highlights architectural features, illuminates walkways for safer navigation, and creates inviting environments for outdoor gatherings. Whether you're interested in path lighting for your garden or backyard lighting for a pool area, the possibilities are endless with Elite Christmas Lighting.
For nature lovers, Jupiter offers an array of outdoor experiences. The town is home to the Jupiter Inlet Outstanding Natural Area, a delightful mix of history, nature, and panoramic views. The Loxahatchee River, designated as a National Wild and Scenic River, winds its way through the town, offering serene canoeing and wildlife viewing opportunities. For those who enjoy wildlife, the Busch Wildlife Sanctuary provides a chance to get up close with Florida's native animals. In Jupiter, exploring nature is not just an activity but a way of life. From its coastal charm to its strong community and wealth of natural beauty, Jupiter, FL, is a place that captures the heart.
Trust the #1 Landscape Lighting Company

Jupiter, FL, Has to Offer
The experts at Elite Christmas Has you covered
Whether you're looking for outdoor landscape lighting in Jupiter, FL, you've landed in the right place. At Elite Christmas Lighting, we are not just a landscape lighting company in Jupiter, FL—we are your trusted partners in creating stunning outdoor environments. Our experienced team works with you from the initial consultation to the final installation, ensuring a seamless process and a result that exceeds your expectations.
As a responsible landscape lighting company in Jupiter, FL, we believe in offering solutions that are not just aesthetically pleasing but also environmentally friendly. Using energy-efficient LED landscape lighting ensures our services have a minimal environmental impact. LEDs are known for longevity, consuming less energy while providing superior illumination.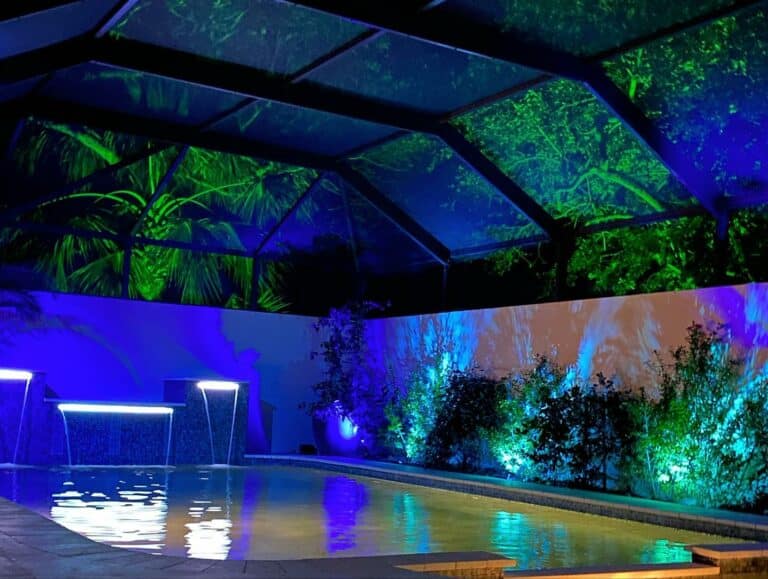 Top-Quality Landscape Lighting Installation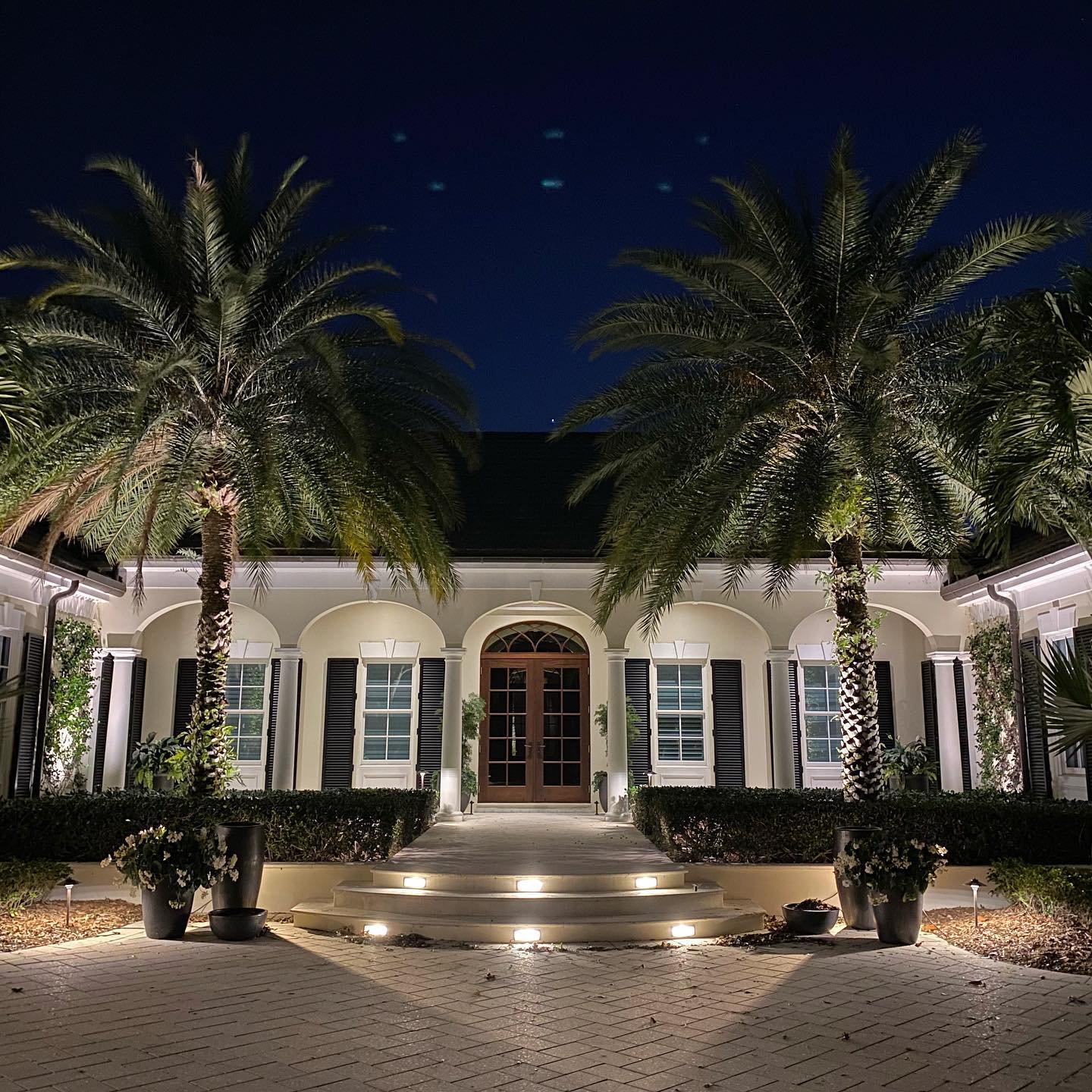 Experience the Benefits of Low-Voltage

Landscape Lighting
Elite Christmas Lighting is all you need
Not only does low-voltage landscape lighting provide an enchanting ambiance, but it also offers significant energy savings. You can enjoy a beautifully lit environment with LED landscape lighting without substantially increasing your electricity bills.  Building landscape lighting into your Jupiter property does more than enhance its appearance; it also increases security. Well-lit exteriors discourage trespassers and improve visibility, allowing you and your guests to navigate your outdoor space safely, even in the dark.
Adding to the splendor of your Jupiter property, landscape lighting also promotes an extension of your living space into the outdoors. Whether setting the stage for an intimate dinner under the stars or creating a captivating ambiance for an outdoor party, strategic landscape lighting enhances the usability of your outdoor spaces even after dark.
Choose the Best Landscape Lighting

For Your Property
Elite Christmas Lighting is all you need
The proper lighting can transform your property from ordinary to extraordinary. At Elite Christmas Lighting, we believe in providing only the best landscape lighting solutions. You can expect high-quality fixtures, innovative design, and impeccable customer service from us. Your vision is our mission, and we strive to bring it to life beautifully.
From the initial design consultation to the final fixture selection and installation, we make the process as smooth and stress-free as possible. But our services don't stop there; we also provide regular maintenance to ensure your landscape lighting remains in top-notch condition, providing a mesmerizing outdoor ambiance year after year. Discover the Elite Christmas Lighting advantage today – the trusted name for landscape lighting in Jupiter, FL.
At Elite Christmas Lighting, we take pride in making your home or business stand out with exquisite lighting that adds value, security, and aesthetics. Whether you're looking to illuminate a garden path, highlight architectural features, or simply create an inviting outdoor space, we're here to make it happen. Reach out to us today, and let's bring your vision to light.
Here are some of the other professional services we offer: